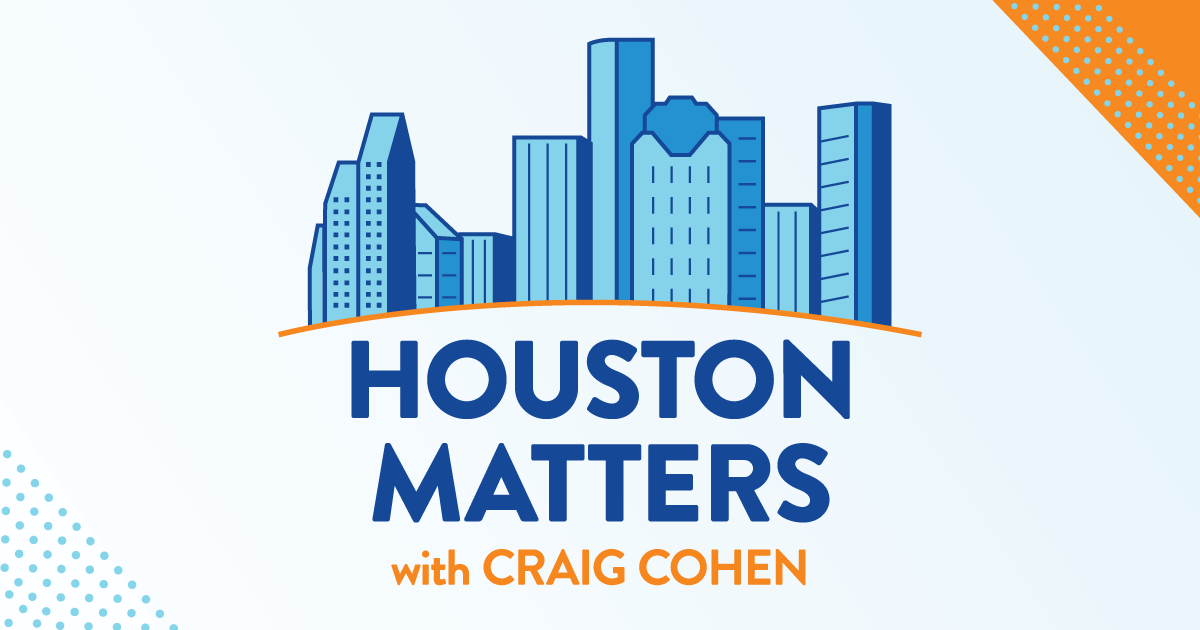 On Monday's show: University of Houston energy fellow Ed Hirs recently shared his vision in Forbes of the future for the Texas energy grid. It's something lawmakers are contemplating, too. Hirs joins discusses with us what he'd like to see, what may actually happen, and how wide the divide is between that vision and the reality.
Also this hour: There have been some examples this session of amendments to bills getting added at the last minute and voted on without any real serious review. We discuss some recent examples during this and past sessions and the issues they raise.
Then, we discuss the latest news in comsumer technology with the help of columnist Dwight Silverman.
And we get an update on sports from Jeff Balke.