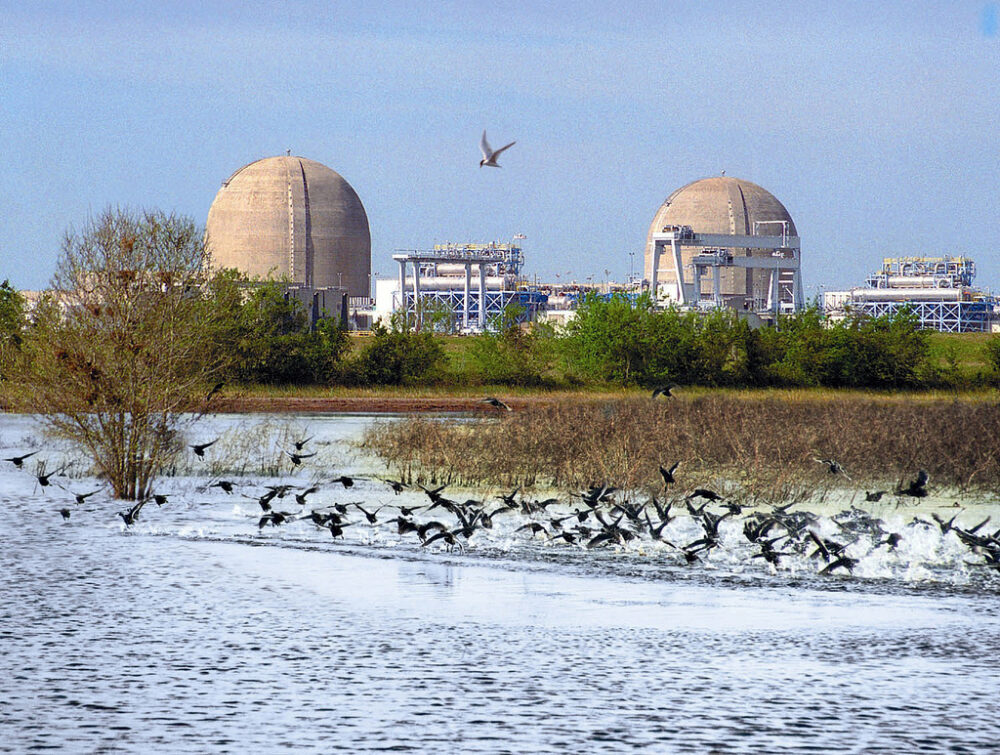 While G7 leaders meet this weekend to discuss, among other things, concerns over nuclear threats, there's been a long-stalled debate here in the United States over the use of nuclear energy.
On one hand, it is relatively affordable and reliable. On the other, we lack a great plan for what to do with nuclear waste, which no one wants in their backyard. And just one meltdown can go very badly very quickly.
Here in Texas, we have just two nuclear plants. Could the state someday consider expansion of nuclear energy? Are there lessons we could learn from other nations' more primary use of it?
Dr. Stanko Brankovic is a professor in the department of electrical and computer engineering at the University of Houston. He notes that technological developments have made nuclear energy safer, and that the United States should consider expanding it and follow the lead of other nations.
In the audio above, he also argues that Americans struggle with the debate because nuclear energy is often conflated with nuclear weapons in public discourse.