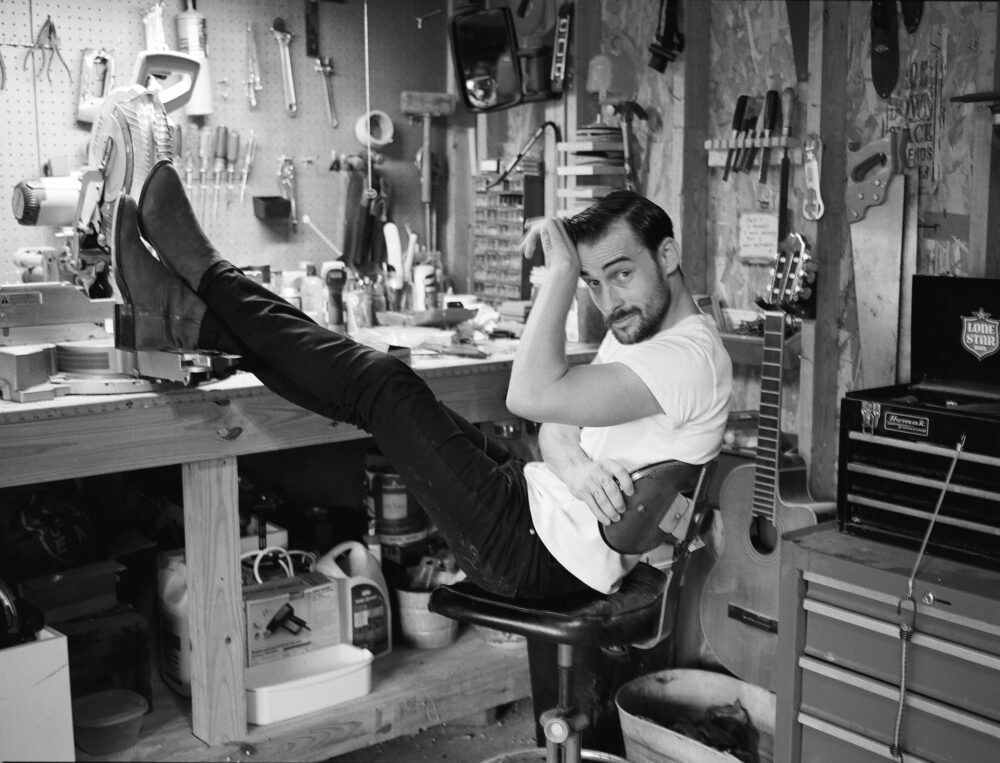 Once based in Houston, acclaimed singer-songwriter Robert Ellis has since moved to Fort Worth. And, among his projects, which include running a recording studio and an adjacent bar, is a new album of music released today on his own label, Niles City Records.
Titled Yesterday's News, the album is yet another reinvention for the musician — a stripped-down, restrained and nuanced set of songs compared to the more raucous Texas Piano Man persona of his previous record.
In the audio above, Ellis says much of the new album reflects the anxieties of his recent experiences as a father of two young children, as well as the lingering emotional ripple effects of the pandemic.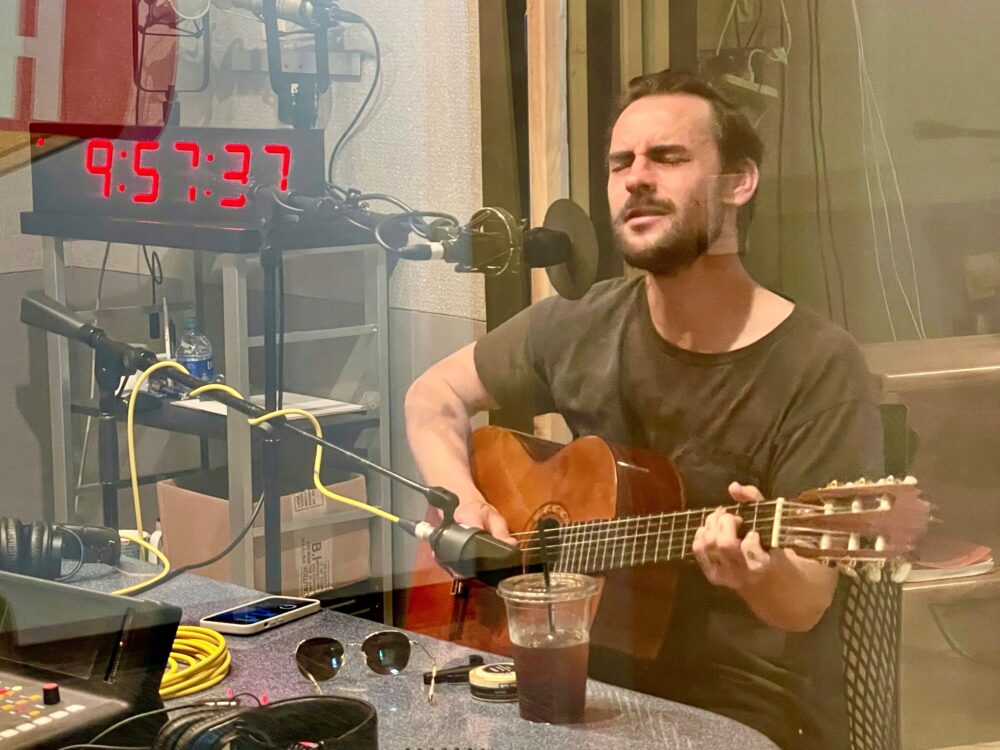 He also performs two songs from Yesterday's News — the title track and "On The Run."
Ellis will perform Saturday, May 20, at McGonigel's Mucky Duck.
MORE: Robert Ellis performs for Skyline Sessions