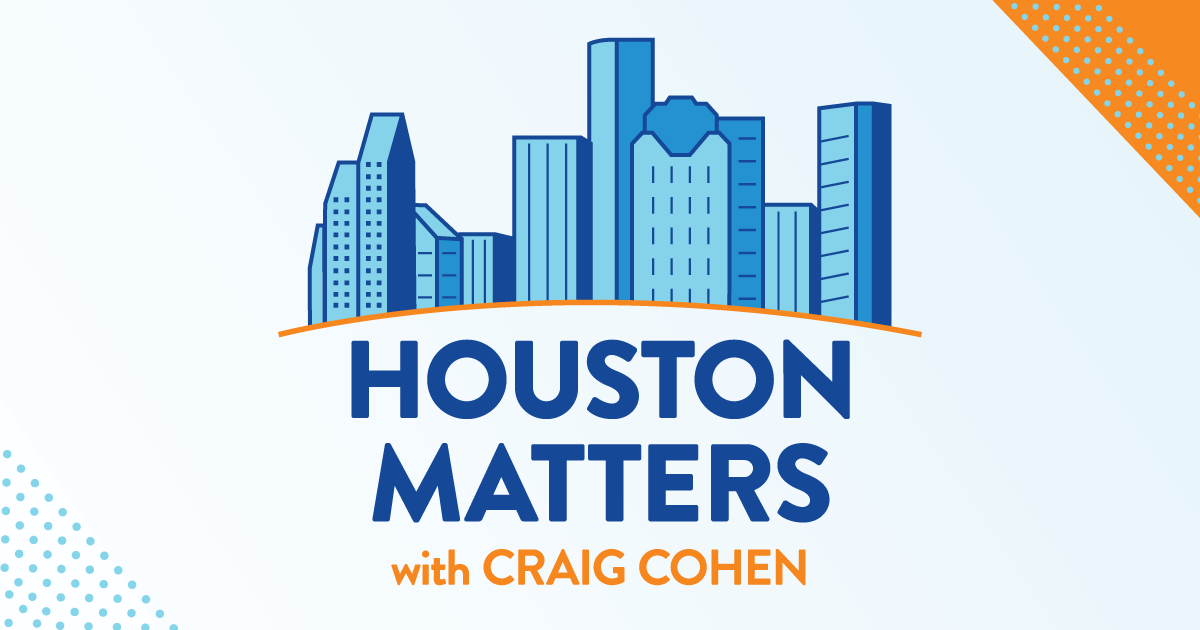 On Friday's show: We learn more details about the state takeover of HISD that were outlined at the board's final meeting before a state-appointed superintendent and managers take over.
Also this hour: While G7 leaders meet in Japan to discuss concerns over nuclear threats, we focus our attention on the future of nuclear power. Can Texas make more of possible nuclear resources and learn from other countries?
Then, from outrage over a student's suspension, to even more outrage over self-service kiosks asking for tips, our panel of non-experts weighs in on The Good, The Bad, and The Ugly of the week.
And Houston musician Robert Ellis joins us for a conversation about his new album, Yesterday's News, and to perform.