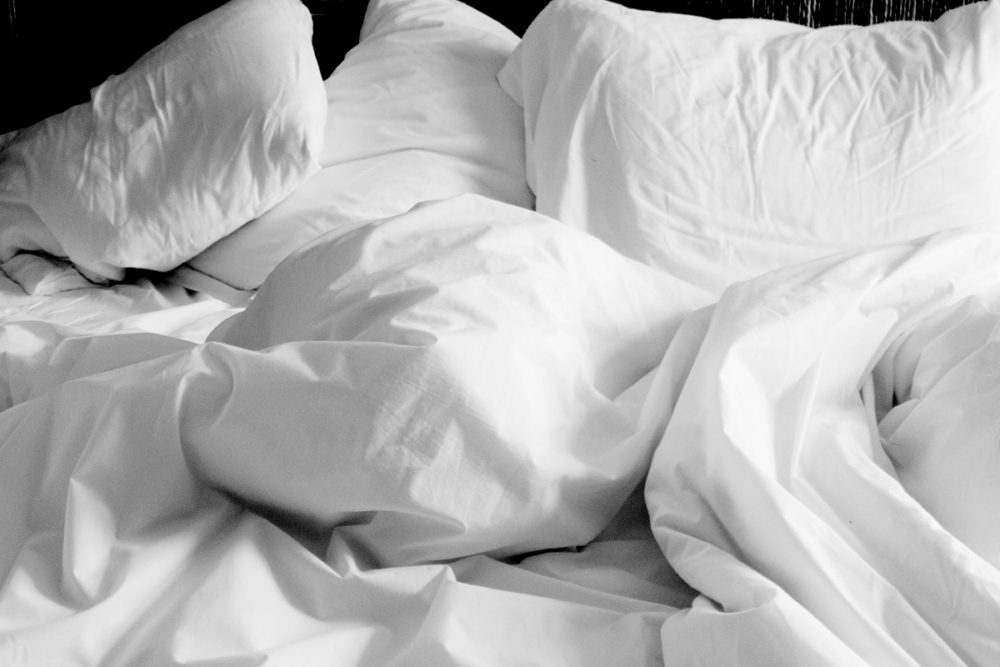 It may be the most critical public service we can offer to Greater Houston through Houston Matters. From time to time, we try to help you and some of your fellow Houstonians get a better night's sleep.
Just imagine how much better Houston would be if that other driver was well rested and thinking clearly before cutting you off on the highway. If that waiter had not been sleep deprived and messed up your order.
In the audio above, you can hear advice about addressing insomnia and snoring, sleep apnea, sleepwalking, and more.
The advice comes from area sleep expert and neurologist Dr. Sudha Tallavajhula of UTHealth Neurosciences and medical director of the Neurological Sleep Medicine Center at TIRR Memorial Hermann.