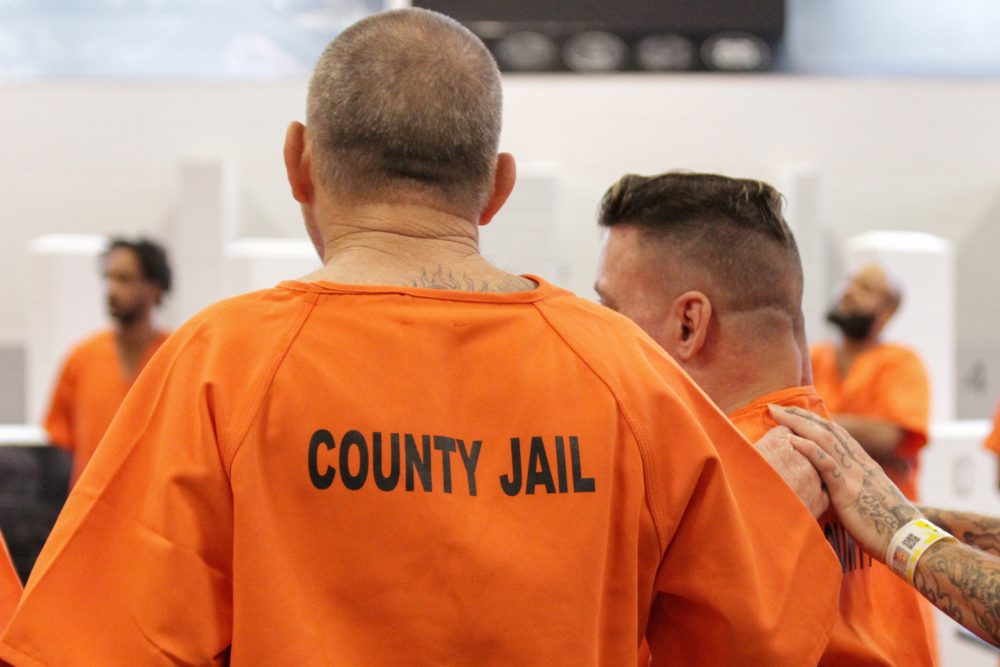 On Tuesday, the Harris County Jail had its sixth inmate death of the year. Was it an isolated incident, or part of a trend? And, if it's the latter, what's the county doing about it?
In the audio above, News 88.7 reporter Lucio Vasquez joins Houston Matters host Craig Cohen to discuss the death of Robert Terry. The 32-year-old was booked into the jail on Saturday after being charged with retaliation for threatening to physically harm someone if they reported Terry to the police, according to court records.
According to the Harris County Sheriff's Office, Terry collapsed shortly after asking to visit the jail's clinic at around 6:20 a.m. on Tuesday. Less than an hour later, he was pronounced dead at a nearby hospital. Police say Terry had no obvious physical injuries at the time of his death. According to the sheriff's office, Terry's death is being investigated by the Texas Rangers in accordance with state law.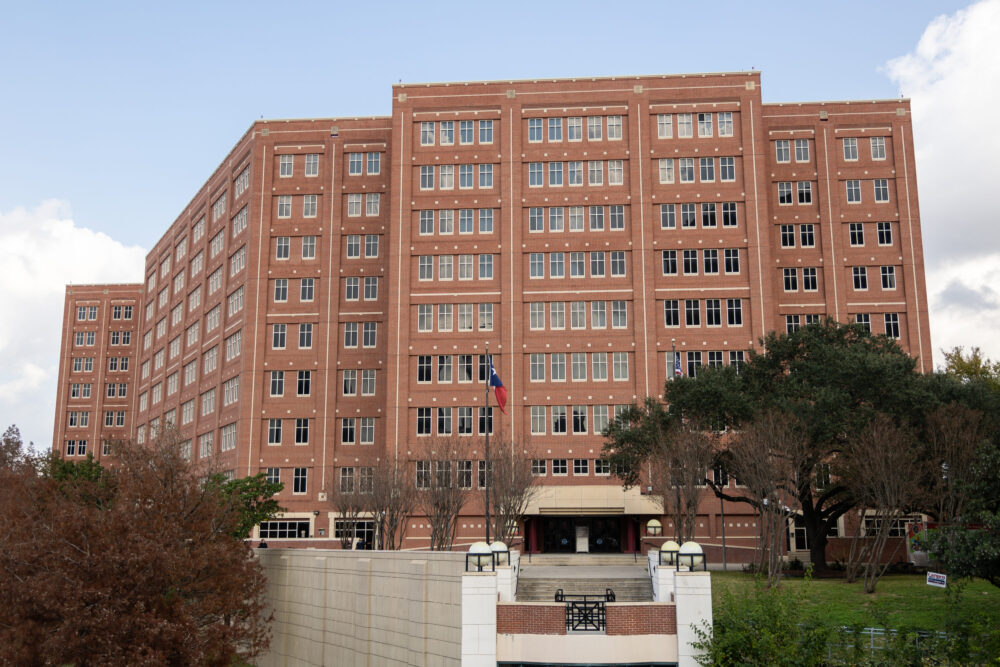 While there have been six deaths reported inside the jail in the first five months of 2023, that is still short of the pace seen last year, when 27 people died within the facility. That was the highest number in nearly two decades, according to county records and data from Texas Justice Initiative.
Vasquez explains how part of the issue is the jail continues to struggle under the weight of chronic overcrowding. Back in January on Houston Matters, Harris County Sheriff Ed Gonzalez blamed the county's court system as being too inefficient, leading to more people being held in the jail longer than they need. But overpopulation has been a problem for the jail for many years now, including years when the number of deaths in custody were lower.
So, while overcrowding may be a contributing factor, there may be others. (Population in the jail is a constantly moving target, as some come in and others go out, essentially every day. But as of Tuesday, the last time Harris County Jail's online dashboard was updated, there were 9,622 people in the jail – and another 1,062 people outsourced to other facilities).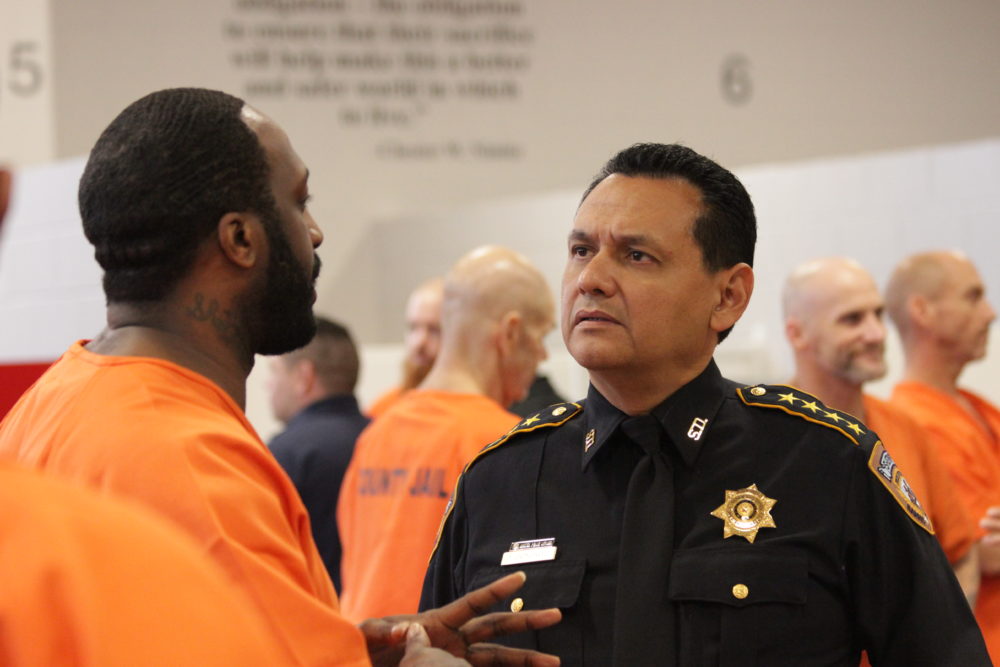 Tuesday's death is not the only one raising eyebrows. As News 88.7 reported earlier this year, the FBI is reviewing two other deaths that occurred inside the jail.
Back in February, Sheriff Gonzalez asked the bureau to review the circumstances surrounding the deaths of Jacoby Pillow, who died in January of this year, and Jaquaree Simmons, who died in February 2021. The FBI said its investigations were opened due to "allegations of federal civil rights violations."
Pillow was set to be released on a $100 personal bond when he allegedly assaulted a detention officer, according to the sheriff's office. Jail staff "used force" to restrain Pillow, who died hours later after being found unresponsive in his cell.
According to his custodial death report, Simmons died a week after being booked into the jail from blunt-force trauma to the head. An internal investigation into his death led to 11 detention officers being fired and six others suspended back in May of 2021.
Earlier this year, one of those now former detention officers was charged with manslaughter in connection with Simmons' death. It's the first time a detention officer has faced criminal charges over a death at the jail.
There are also several lawsuits against Harris County and the sheriff's office over deaths at the jail.