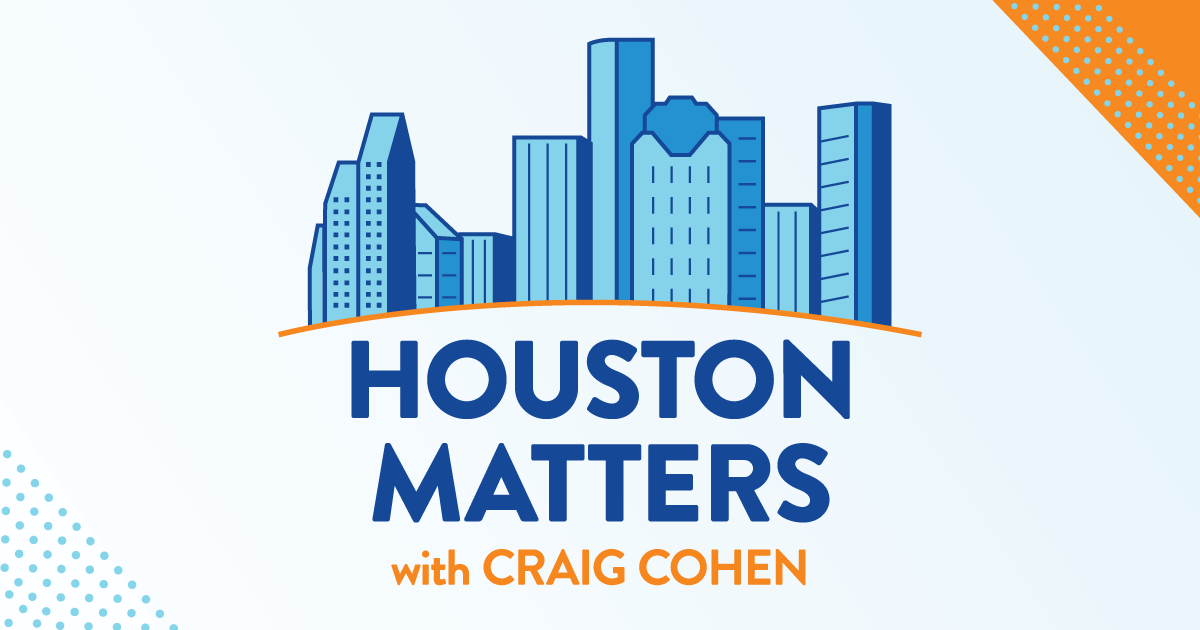 On Thursday's show: This week, the Harris County Jail had its sixth inmate death of the year. We consider how this compares to the trends of recent years and what the county is doing to mitigate it.
Also this hour: Local sleep expert Dr. Sudha Tallavajhula of UTHealth and TIRR Memorial Hermann answers your questions about sleep and sleep disorders.
And we learn about the delicate art of raising dart frogs ahead of the National Amphibian Keepers Convention this weekend.