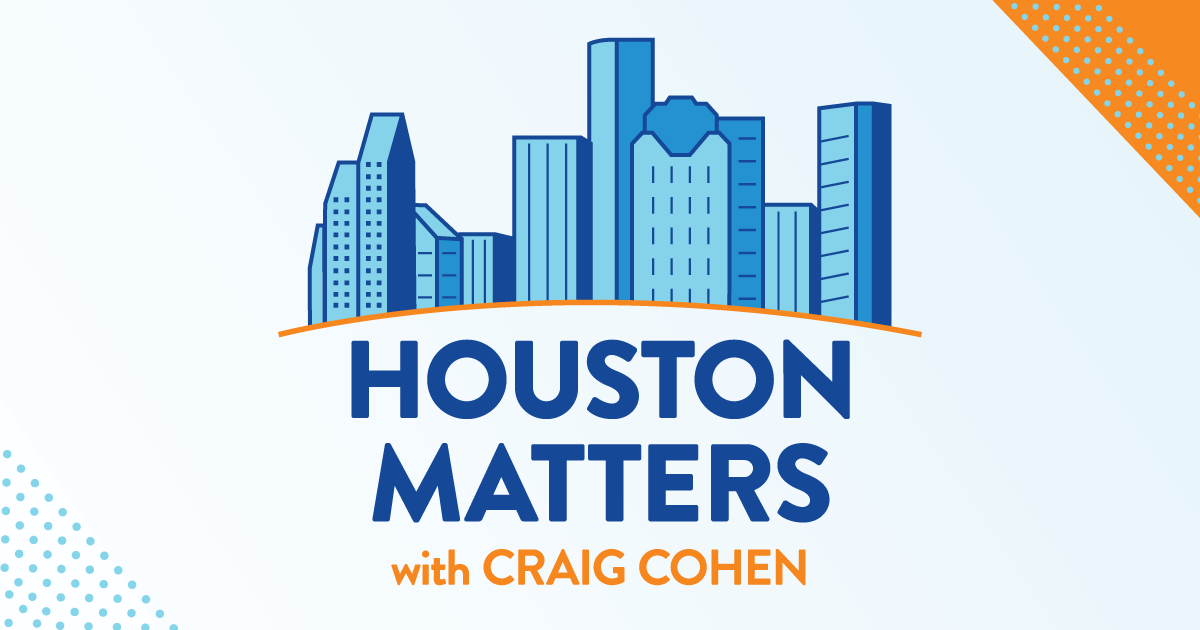 On Wednesday's show: School vouchers, online sports betting, and efforts to pass a budget — we talk through what is and what is not happening in the Texas Legislature in this week's political roundup. We also catch up on debt ceiling negotiations, the impact of the expiration of Title 42, and other developments in Washington.
Also this hour: The process for passing Houston's next budget has begun. Mayor Sylvester Turner presented his $6.2 billion proposed budget Tuesday, the final one of his tenure. It includes pay raises for city workers, nearly doubling the amount of spending on the city's drainage and street repair program, and putting more than $400 million in savings, the largest reserves for the city in recent memory. And, while that all sounds fairly rosy, there's still some reason for concern about the city's financial situation in the coming years, according to City Controller Chris Brown. He joins us to talk it over.
And we revisit our 2022 conversation with Richard Linklater about his movie Apollo 10½: A Space Age Childhood, which was all about growing up in Houston during the moon landing.