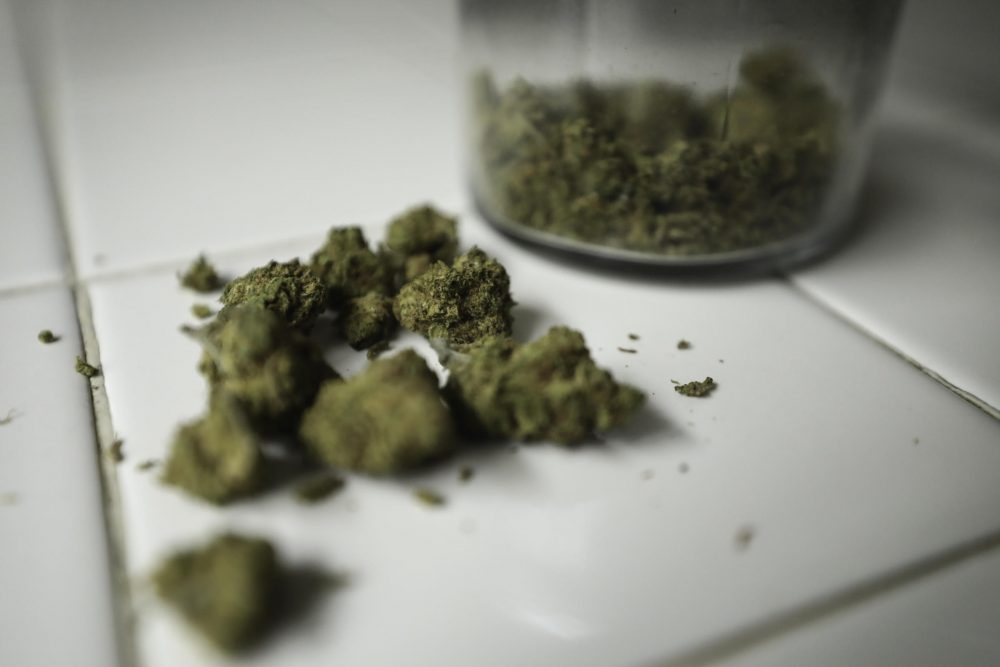 There are 21 states that have legalized marijuana for recreational purposes. Texas is not one of them.
Also, 34 states have legalized medical marijuana. Texas allows it for the treatment of a few conditions under what's termed a "compassionate use" law. A bill in the Texas Legislature seeks to expand that.
A survey back in February from the University of Houston's Hobby School of Public Affairs found that 82 percent of Texans support legalizing marijuana for medical use. And a majority support legalizing it for recreational use for adults 21 and older.
So, Texans clearly favor it. So, why are lawmakers slow to embrace it?
In the audio above, we ask Dr. Katharine Neill Harris, a fellow in drug policy at the Baker Institute for Public Policy at Rice University. We also discuss the prospects of a few proposed bills related to marijuana use that are currently under consideration in the legislature.