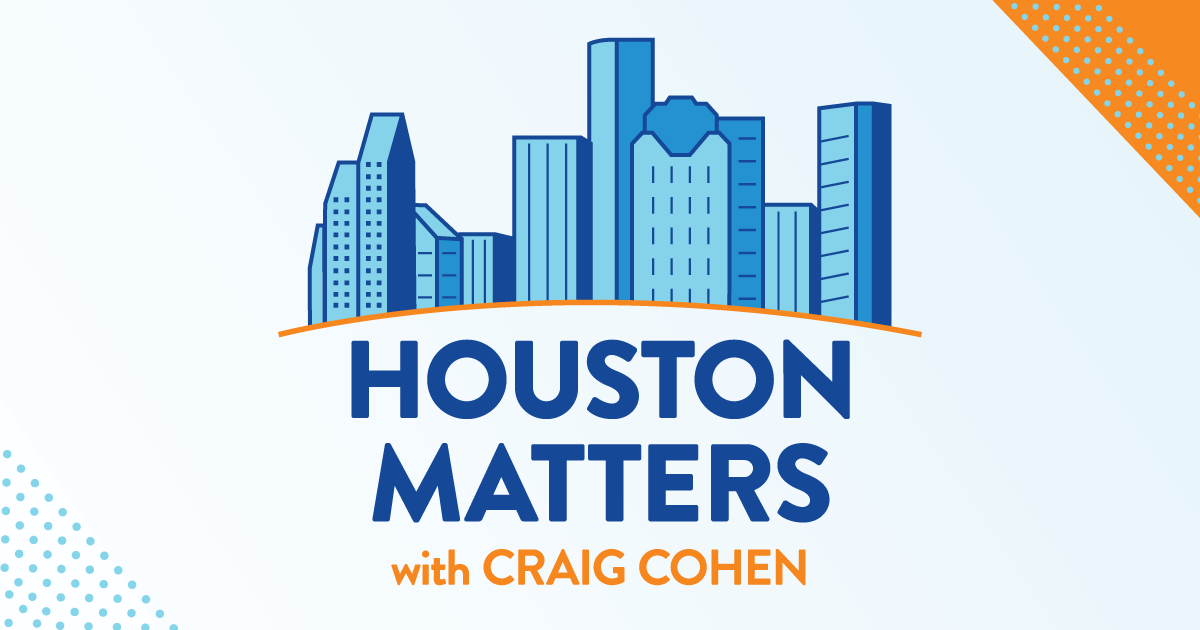 On Tuesday's show: You'd think gun rights and abortion would be two wedge issues that divide Houstonians. However, the latest Houston Area Survey from the Kinder Institute for Urban Research at Rice University suggests there's a meeting of most minds on some aspects of both. We dig into the latest findings of this long-running survey of attitudes and beliefs in our region.
Also this hour: We discuss where Texas stands on marijuana laws.
And we find out what it's like digging through the secret archives of one of your literary heroes as we revisit a 2019 conversation with Houston native Ben Moser, who won a Pulitzer Prize for his biography of Susan Sontag.