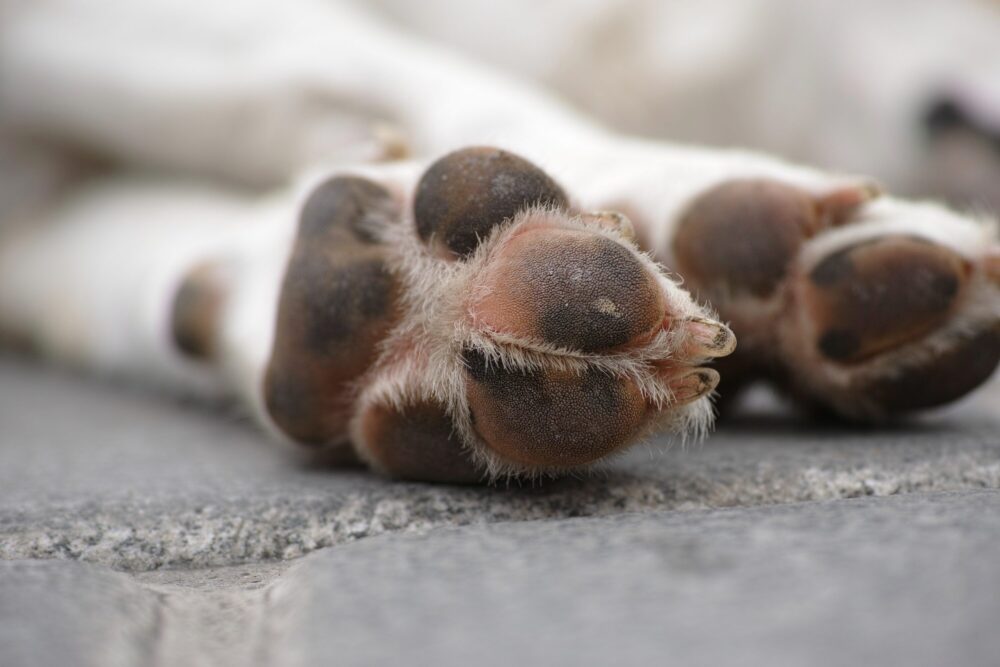 A listener named Yahya recently emailed Houston Matters with Craig Cohen complaining that Buddy, his pet dachshund, "smells like Fritos chips on certain parts of his body." And he wanted to know if that is normal.
"Is it a sign that he's missing something or deficient in something in his diet?" he asked.
The question was posed to veterinarian Dr. Lori Teller of the Meyerland Animal Clinic in her monthly segment on the show. Teller is also national president of the American Veterinary Medical Assocation.
She said "Frito Paws" (as those in her profession affectionately call the condition) is pretty common and not harmful.
"It's frequently dogs' feet that will smell like Fritos," she said.
An over-growth of certain microbes in a dog's system causes the odor, and it typically occurs in the small cracks and crevices on a dog's feet and toes.
Teller said there are medicated wipes and topical treatments that can be used to minimize the "Frito" odor.
"Which can be more pleasant than other odors that dogs may emit," she said. "But it's definitely something that can be addressed and dealth with."
In the audio above, Teller answers that question and offers tips for traveling with dogs and cats over the summer. She also fields questions about the difference between annual heartworm injections and monthly pills, and whether there is reason to worry about a dog snacking on "kitty cookies" in a cat's litter box.