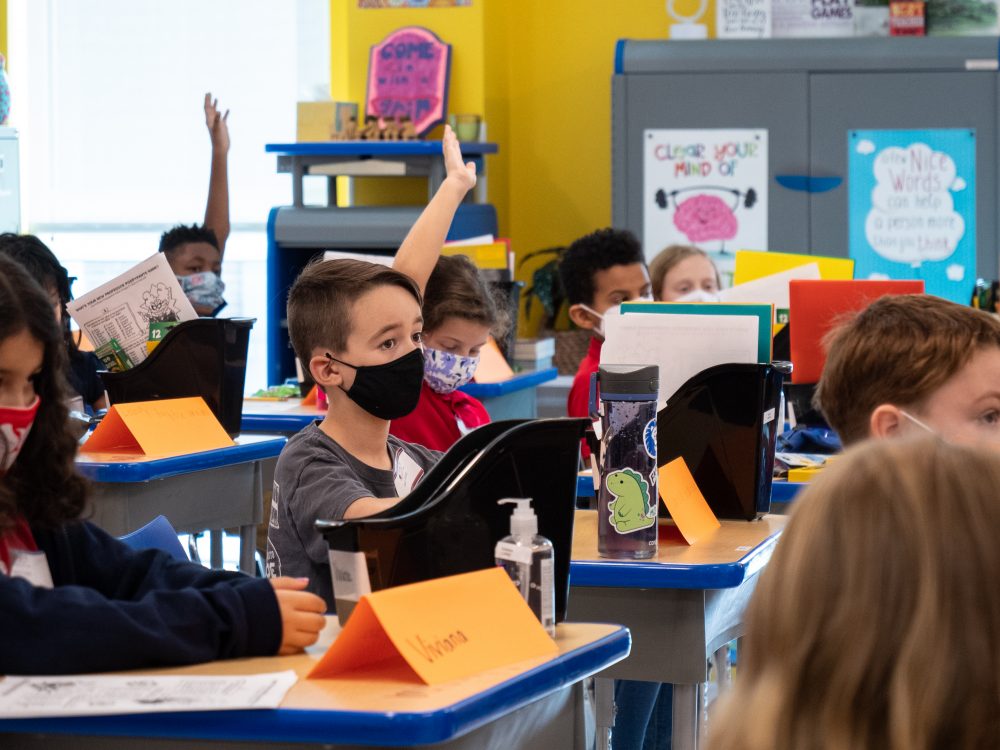 The Texas House public education committee is hearing invited testimony today about a House version of Senate Bill 8, which would let families enroll their children in a state-funded "educational savings program." That's another phrase for school vouchers, something the Texas House has voted previously to exclude from the state budget.
The deadline for House-originated bills to pass was last week, but the House can still pass versions of bills already passed by the Texas Senate. The House is considering a version that would not provide vouchers for everyone. Its version of the bill also would not change the funding model for special education in public schools, even though a large increase was attached to previous school funding bills being considered.
In the audio above, Houston Matters host Craig Cohen discuss these and other differences between the House and Senate versions with News 88.7's education and families reporter Dominic Anthony Walsh.