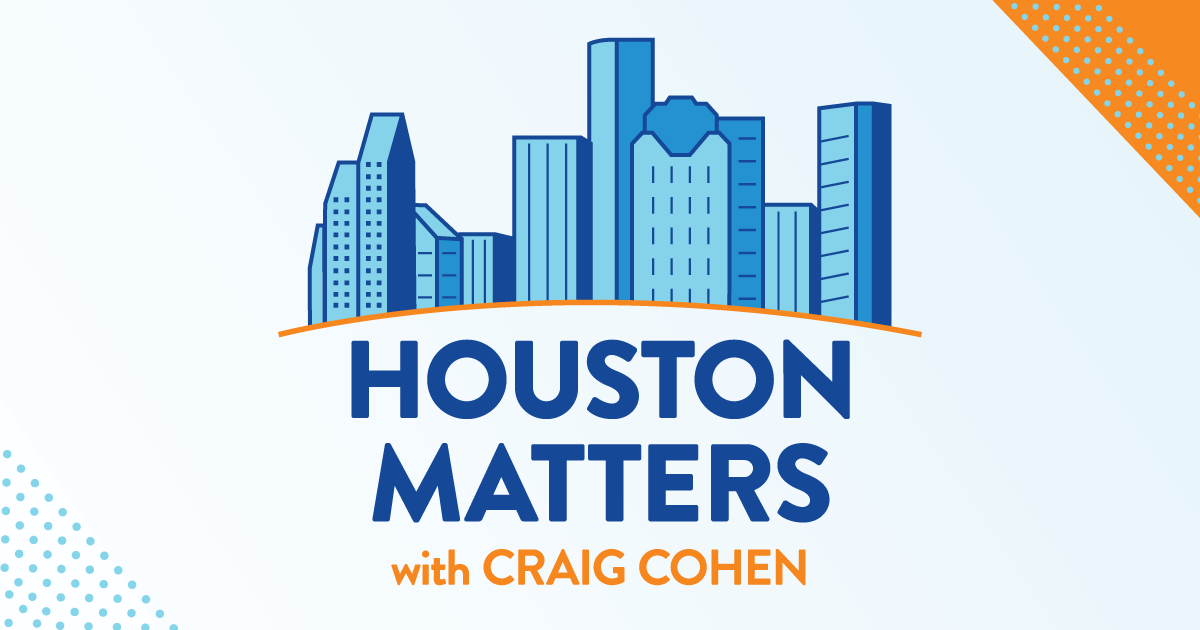 On Monday's show: A Texas House committee is scheduled to take up a school vouchers bill today. We learn more about it from News 88.7 reporter Dominic Anthony Walsh.
Also this hour: Last week, the TCEQ heard comments from residents over a permit renewal for the ITC plant where a days-long fire took place in 2019. Just a few hours later and just a mile down the road from ITC, a fire broke out at a Shell plant in Deer Park. While that timing is coincidental, it punctuated concerns some residents near those plants have about safety. We learn more about the permitting process for such plants and what influence — if any — public input has on that.
Then, veterinarian Dr. Lori Teller answers your pet care questions.
And we get an update on sports from Jeff Balke.