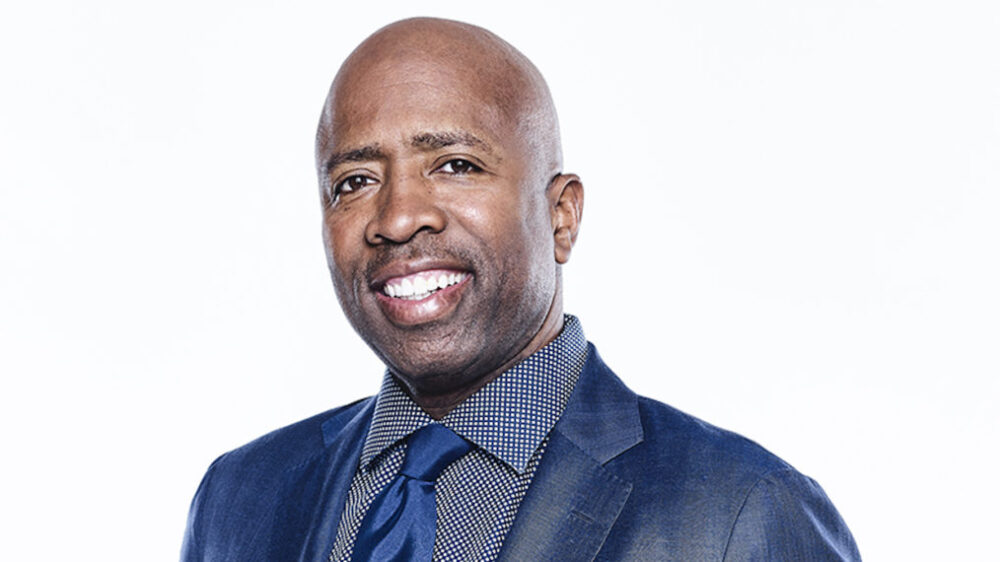 Longtime Houstonians remember Kenny Smith as one of the key cogs on the Houston Rockets' championship squads of 1994 and 1995. After his playing career ended, he began a second act as a TV analyst, part of TNT's Inside the NBA, and on NCAA March Madness coverage on CBS.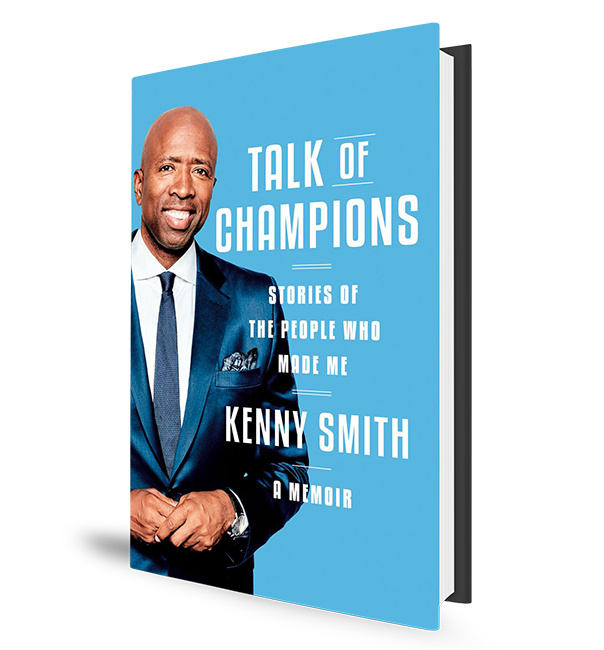 Now Smith is out with a new book called Talk of Champions: Stories of The People Who Made Me: A Memoir.
In the audio above, he tells Houston Matters host Craig Cohen about some of the major figures who have had a strong impact on his life, like his first coach in the NBA, Bill Russell, and his Houston Rockets teammate Hakeem Olajuwon.
Also included in that list: His fellow Inside the NBA analyst Shaquille O'Neal, who Smith recalls, once "kidnapped" Smith's son from a Houston area school. That and other stories are a part of the memoir, which focuses more on life lessons learned from these and other figures, most of whom readers will recognize.
MORE: Kenny Smith says his Rockets would've beaten Jordan