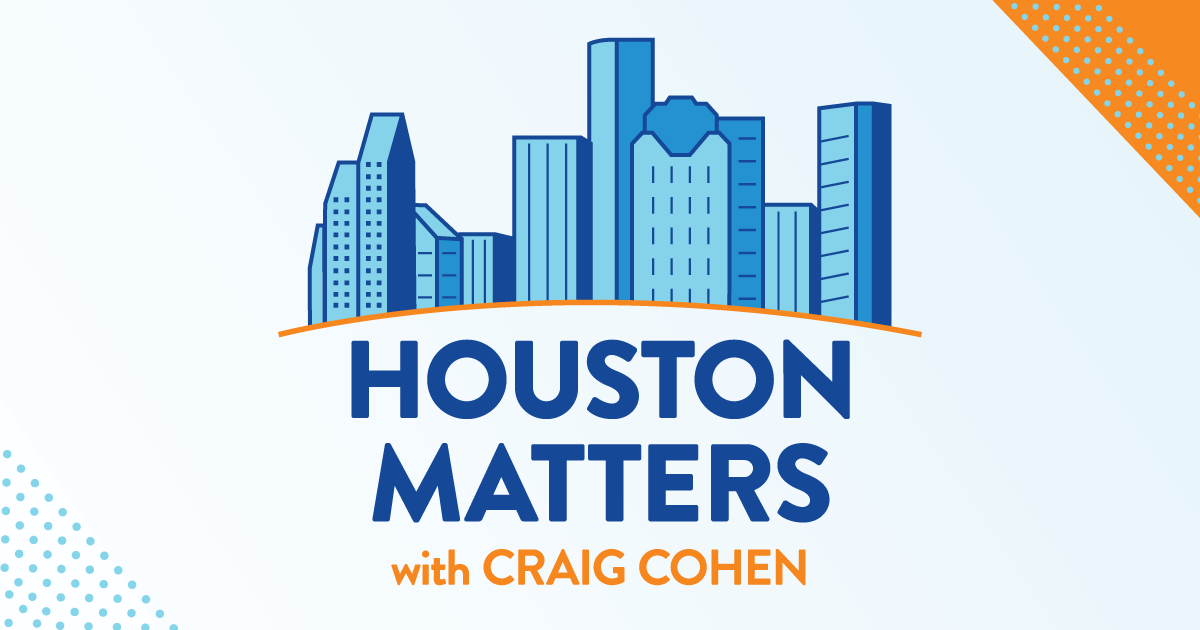 On Friday's show: We discuss the Greater Houston Partnership's annual report about our region's connections to the global economy, from exports, to imports, to foreign investment here.
Also this hour: Former Houston Rocket Kenny Smith discusses his new memoir, Talk of Champions: Stories of the People Who Made Me.
Then, from a driverless ride-hailing service coming to Houston, to a large load of illegally dumped pasta, we discuss The Good, The Bad, and The Ugly of the week.
And DaCamera hosts jazz drummer and Houston native Kendrick Scott in a performance tonight of his production Unearthed, about the Sugar Land 95, the Black men used in convict leasing whose unmarked graves were discovered in 2018.