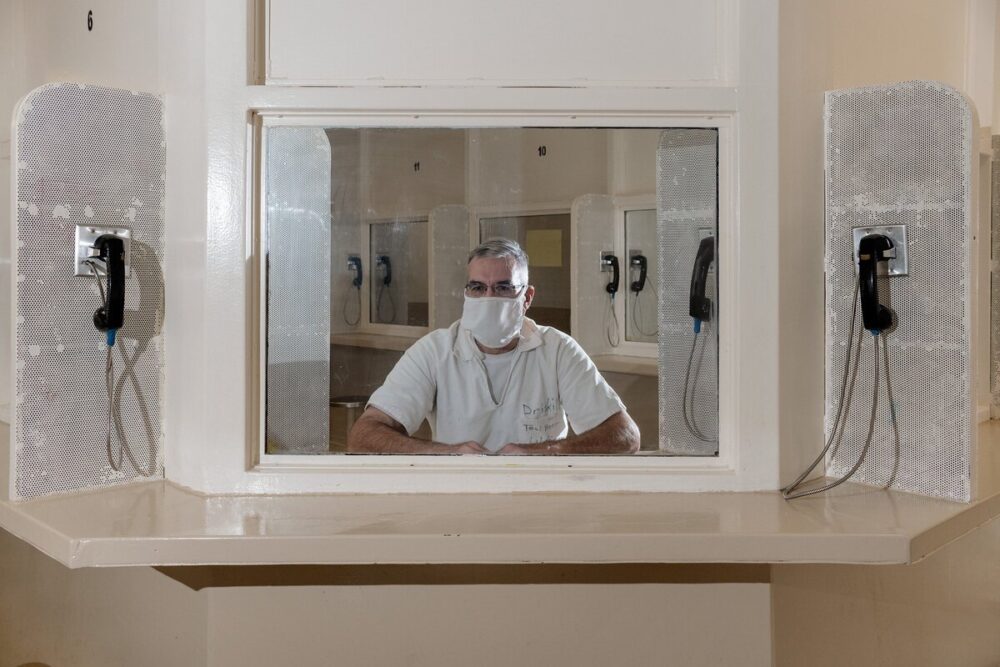 In 2022, Maurice Chammah, a staff writer for The Marshall Project, wrote an article called "Anatomy of a Murder Confession." It outlined some of the tactics used by law enforcement to elicit confessions from suspects, focusing on one case: the 2005 murder of Bobbie Sue Hill.
The man eventually convicted for the crime, Larry Driskill, says he was railroaded into a false confession through coercive tactics by Texas Rangers investigator James Holland.
Chammah's article has since spawned a season of the podcast series Smoke Screen, called Just Say You're Sorry.
In the audio above, we ask Chammah what intrigued him about this specific case, how it found its way to the Texas Rangers cold case unit, how Holland came around to considering Driskill a suspect, and why Driskill says he confessed to a crime he says he does not remember committing.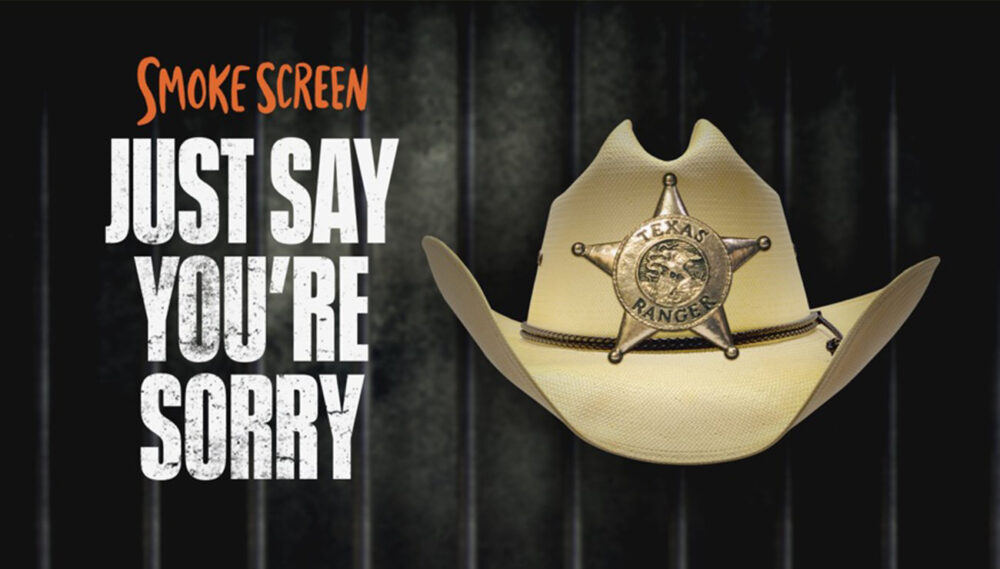 As Chammah tell us, the tactics Holland used included hypnotizing a witness nine years after the murder to develop a sketch that bore no resemblance to the witness's original description. Holland also lied to Driskill about evidence, and, under long and brutal interrogation over multiple days, used hypotheticals to get Driskill to use certain language that steered him to the confession.
As Chammah shares in the podcast and with us, Driskill was convicted, but he has since been granted parole and continues to maintain his innocence. He's currently working with the Texas Innocence Project to try to clear his name.
Meanwhile, law enforcement in Texas and other states are reviewing whether hypnosis, lying to suspects, and other once-common tactics should be discontinued.