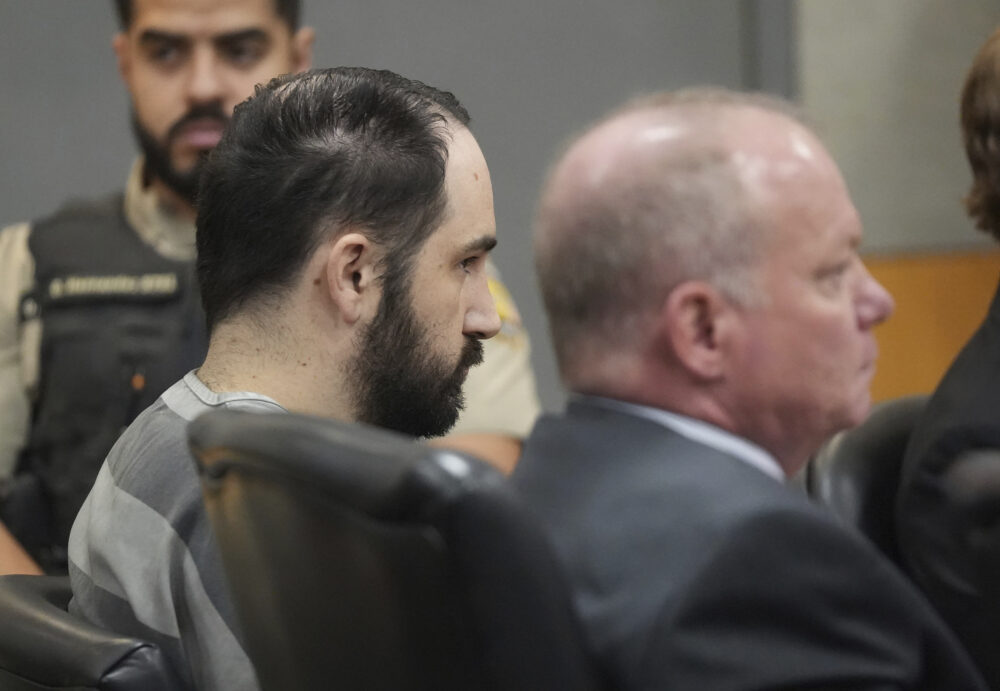 On Wednesday, a Texas judge sentenced Daniel Perry to 25 years in prison. Perry shot and killed Air Force veteran Garrett Foster in downtown Austin in July 2020 amid protests against police violence and racial injustice in the wake of the killing of George Floyd.
Even before the sentence was handed down, Texas Gov. Greg Abbott said he wants to pardon Perry, though that's contingent on a recommendation from the Texas Board of Pardons and Parole.
Jolie McCullough has been following the story and reporting on it for the Texas Tribune. In the audio above, she joins Houston Matters to explain why and how this case is made up of a complex set of circumstances, involving gun rights, self-defense, and even social media posts.