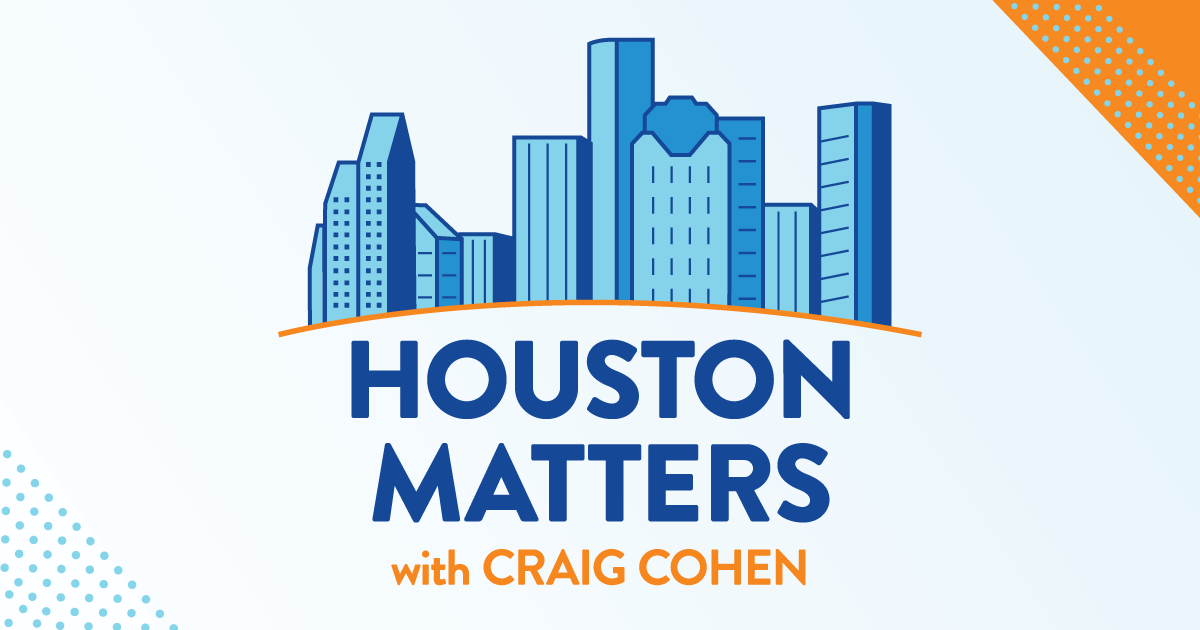 On Thursday's show: Daniel Perry was sentenced to 25 years in prison for killing Garret Foster during a protest against police violence and racial injustice in Austin in 2020. We discuss the politically charged case with the Texas Tribune's Jolie McCullough.
Also this hour: As the Title 42 immigration policy comes to an end, we consider whether Houston is prepared for a possible influx of migrants with FIEL Houston, Catholic Charities, and immigration lawyer Gordon Quan.
Then, we talk with The Marshall Project journalist Maurice Chammah, the reporter and host behind the investigative podcast series called Smoke Screen: Just Say You're Sorry. The series examines the tactics a famed Texas Ranger used to get a man to confess to a murder he now says he didn't commit.
And we learn about the final concert of the 15th anniversary season of Apollo Chamber Players.