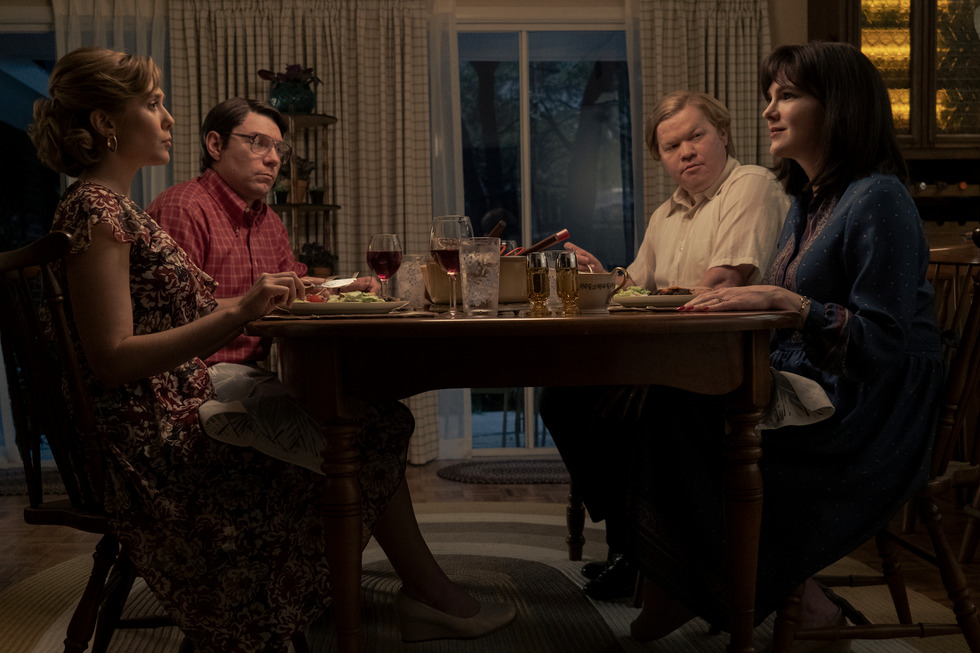 Last month, the series Love & Death, which is set in suburban Dallas, premiered on HBO Max. It's based on a Texas Monthly article and book by Jim Atkinson and John Bloom.
If you like Texas-based stories, and Texas Monthly-penned stories specifically–that series is just the tip of the iceberg. The publication has some 50 film and TV projects in development, adapted from its archive of articles, including some set in and around the Houston area.
In the audio above, we learn more from Scott Brown, the President of Texas Monthly.