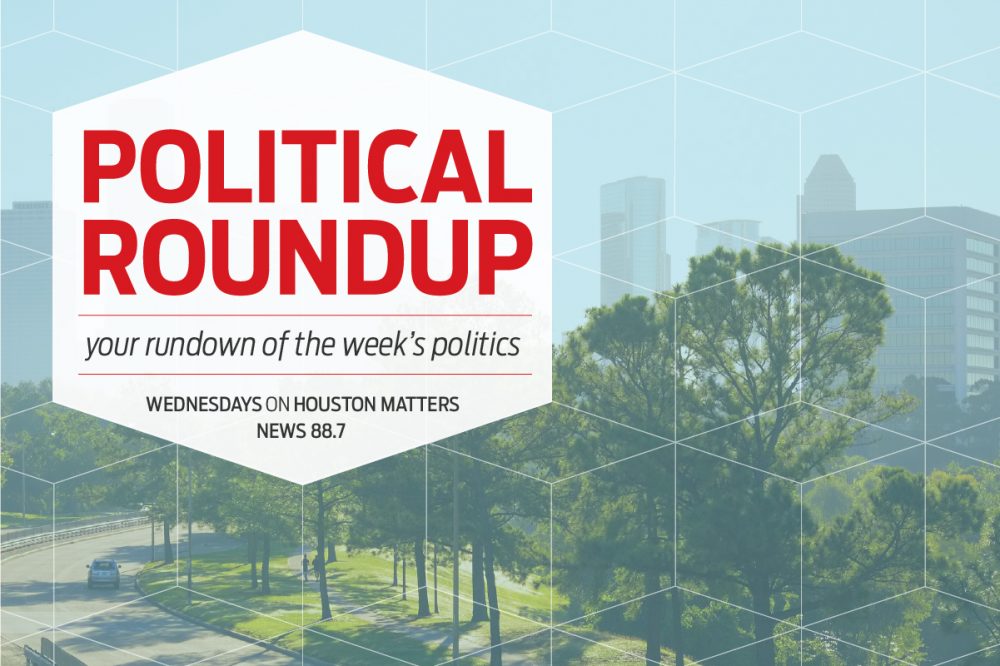 Tuesday night (May 9, 2023) was a deadline, of sorts, for the Texas House of Representatives. While it has until Thursday to pass any of its own bills, the House's agenda has to be approved 36 hours ahead of that.
So, last night at 10:00 p.m. was really the last chance to have any last-minute House-originated bills approved by a House committee and placed on the full House's calendar. And a bill to raise the age to purchase semiautomatic weapons from 18 to 21 was not one of them.
Advocates were reportedly shouting: "2-7-4-4, put this bill on the floor" right up til 10:00 p.m. Nevertheless, the bill would have faced an enormous uphill climb to advance out of the House and even get a vote in the Texas Senate.
Meantime, in Washington, D.C., Congressional leaders and the Biden administration met to discuss an impending deadline to raise the debt ceiling. Treasury Secretary and former Federal Reserve Chair Janet Yellen says that deadline could come as early as June 1, and warns of dramatic economic repercussions if it's not raised.
President Biden has given indications that if Congress does not act in time, he might invoke 14th Amendment powers to continue issuing debt without raising the limit on borrowing. But it is unclear if he has that authority, and such a move would likely face a court challenge.
On our regular Wednesday political roundup, we discuss these and other impending deadlines (including Thursday's expiration of the Title 42 border policy), and why they do not always motivate action over matters that leave politicians strongly divided.
In the audio above, we discuss these and other matters in local, state, and national politics with University of Houston political analyst and lecturer Nancy Sims, and Party Politics co-host and Professor of Political Science Brandon Rottinghaus.