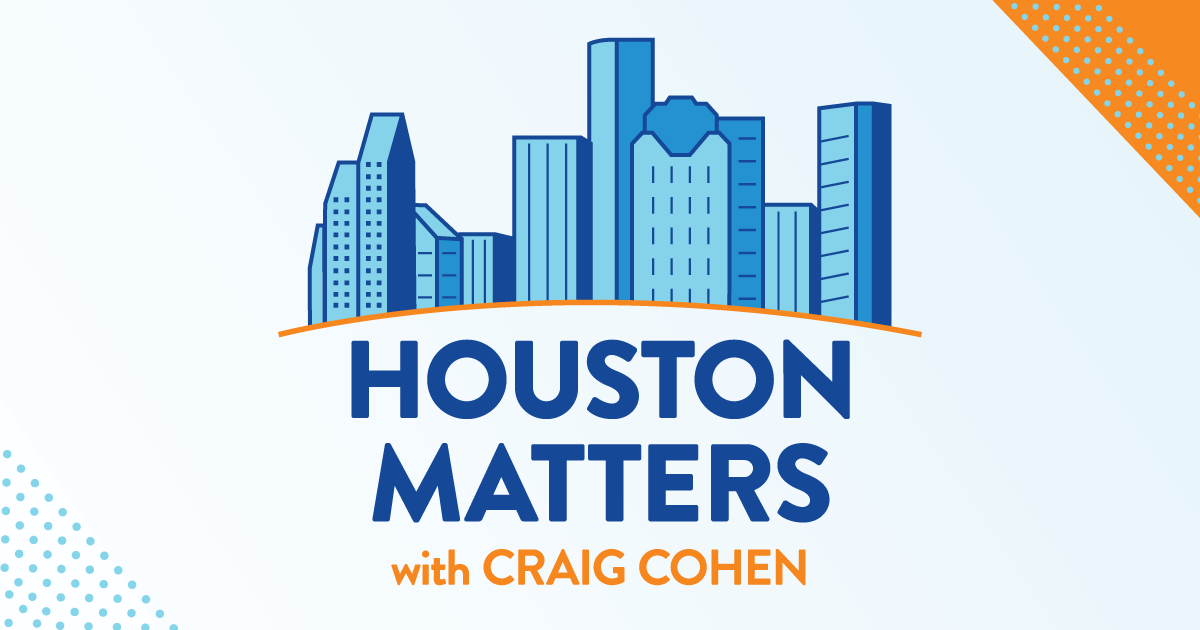 On Wednesday's show: From debt ceiling negotiations, to Title 42 ending, to bills under consideration in the Texas Legislature, we discuss the latest developments in local, state, and national politics in our weekly roundup.
Also this hour: After the school shooting in Santa Fe, a state law requires schools to utilize threat assessment protocols that include mental health interventions for troubled students. But a Texas Observer investigation finds most districts aren't complying with it.
And lots of Texas-related movies and TV are coming your way thanks to Texas Monthly. We learn why.