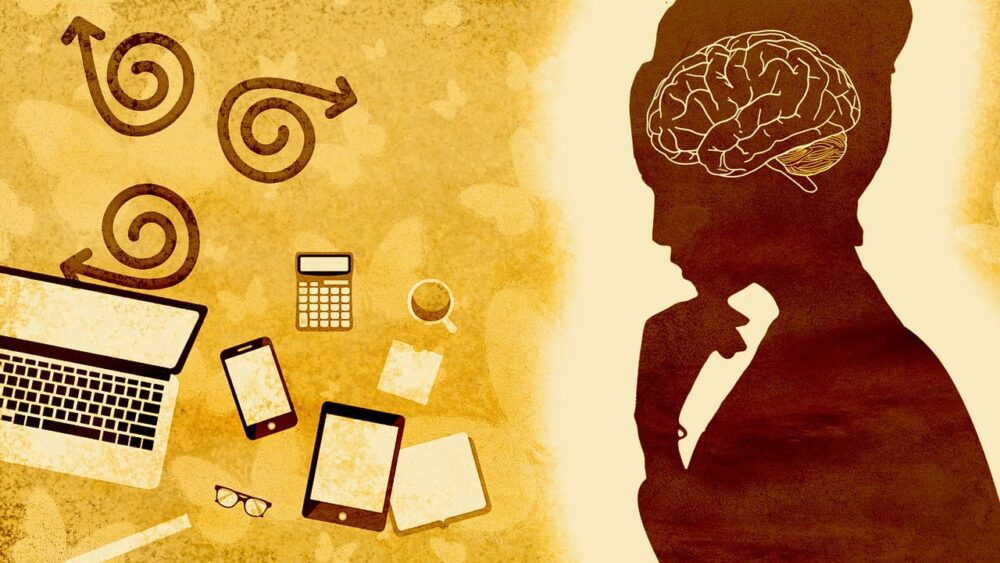 Telehealth services saw a massive increase following the initial lockdowns from the COVID-19 pandemic. According to the U.S. Government Accountability Office, telehealth expanded by 15 times the pre-pandemic level between 2020 and 2021 in five states.
With this rapid growth of services also came a number of digital apps targeted at mental health care, some offering direct connections to licensed therapists and psychologists.
Dr. John Torous is an assistant professor of psychiatry at Harvard Medical School who has closely followed the developments in digital mental health services. For him, there is a lot to be excited about with telehealth but also a number of challenges and questions that still need answering.
Recently, Dr. Torous led a training on navigating the digital landscape for healthcare providers, with participants from the Menninger Clinic, the Houston Mayor's Office, Houston Veterans Affairs, and Easter Seals of Greater Houston.
Dr. Michelle Patriquin is a senior psychologist and Director of Research at the Menninger Clinic, and she is optimistic about Houston's role as a leader in telehealth and mental health services.
In the audio above, producer Joshua Zinn talks with Dr. Torous and Dr. Patriquin about the pros and cons of online mental health care and how best to answer consumers' questions about the services available.