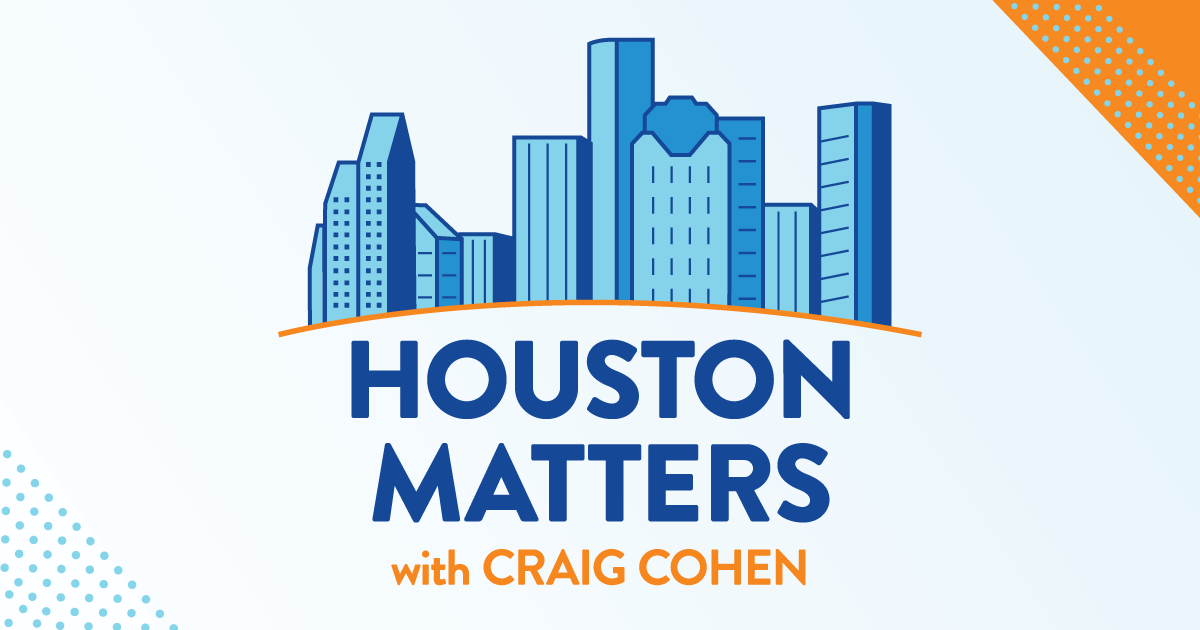 On Tuesday's show: We get an update on efforts to clean up after the Shell plant fire in Deer Park last week.
And are some Houston public schools still suspending more students than they need to? Hannah Dellinger of the Houston Chronicle walks us through the paper's investigative report.
Also this hour: We find out what a hurricane is like from the inside from NOAA's Hurricane Hunters, who recently brought some of their aircaft to Ellington Field.
Then, an expert discusses the good and bad aspects of the host of new mental health apps available to the general public in recent years.
And we discuss the effect book banning has on minority youth ahead of this weekend's BIPOC Book Festival.