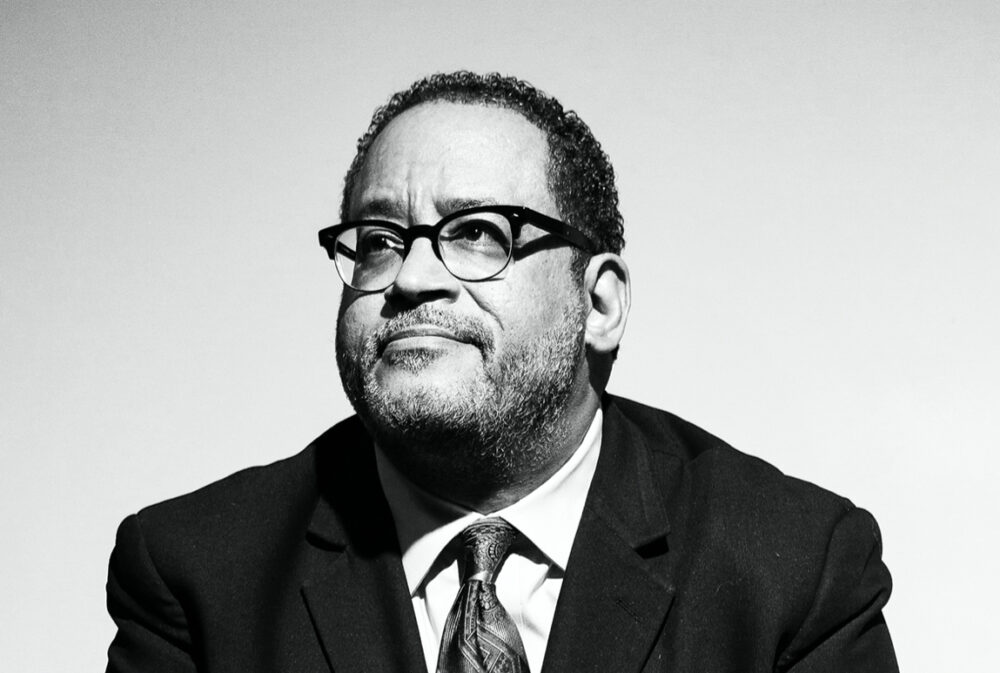 May 18-19, a racial and ethnic equity committee of Harris County's Criminal Justice Coordinating Council will hold a conference focused on racial disparities and seeking fairness in the county's criminal justice system.
Participants will include law enforcement, attorneys, and other stakeholders in the criminal justice system. The goal is to find ways to identify and address racial and ethnic disparities in the system. Also among those taking part: best-selling author and Vanderbilt Professor Dr. Michael Eric Dyson.
Dyson will deliver the keynote address at this conference of people who are directly engaged in a system they know has long had racial and ethnic disparities. Many are trying to address it from within. Others are trying to navigate it on behalf of clients, or in the interest of law enforcement, or are engaged in local political battles about everything from Harris County Jail conditions to courtroom policies and outcomes to procedures involving arrests, evidence, and investigations.
In the audio above, Tyson tells Houston Matters host Craig Cohen what he hopes he can bring to such discussions, knowing who's likely to be there and how personally engaged they'll be in it. He also explains why such conferences are important, noting there's no way to properly take action on any challenge if you don't talk about it first.