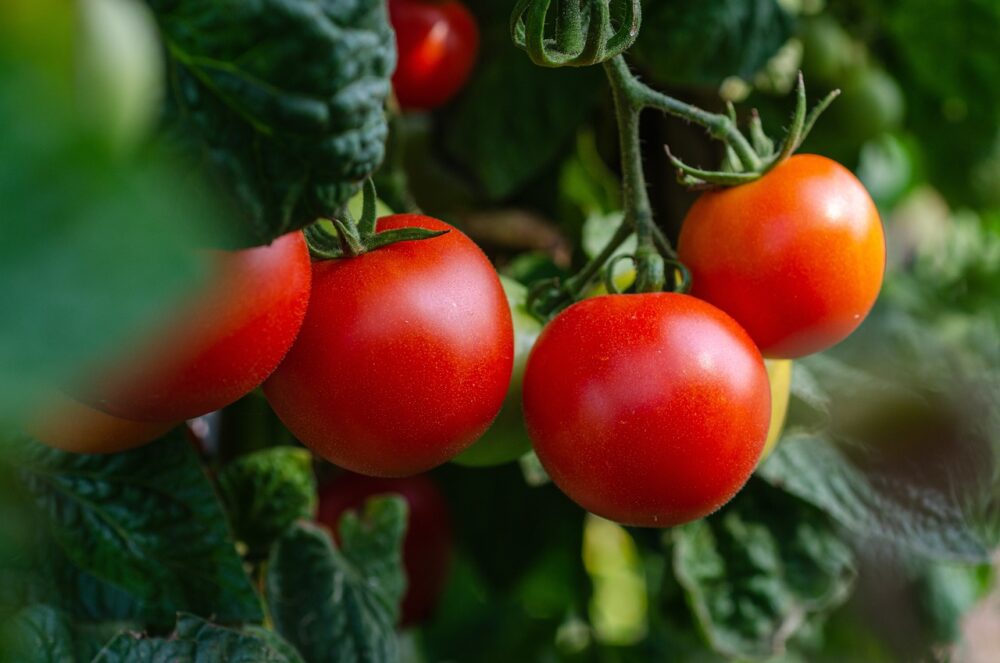 It rained quite a bit in much of the Houston area Sunday. The same is expected today, and tomorrow, and Wednesday, and Thursday…and Friday. So you can cut back on watering the plants in your garden, right? Right?
In the audio above, we discuss this and other gardening questions, as we do on the second Monday of every month, with Meg Tapp from the Garden Club of Houston.
Tapp also offers suggestions for what to plant now and what you should expect if you planted tomatoes back in March (as she suggested then).