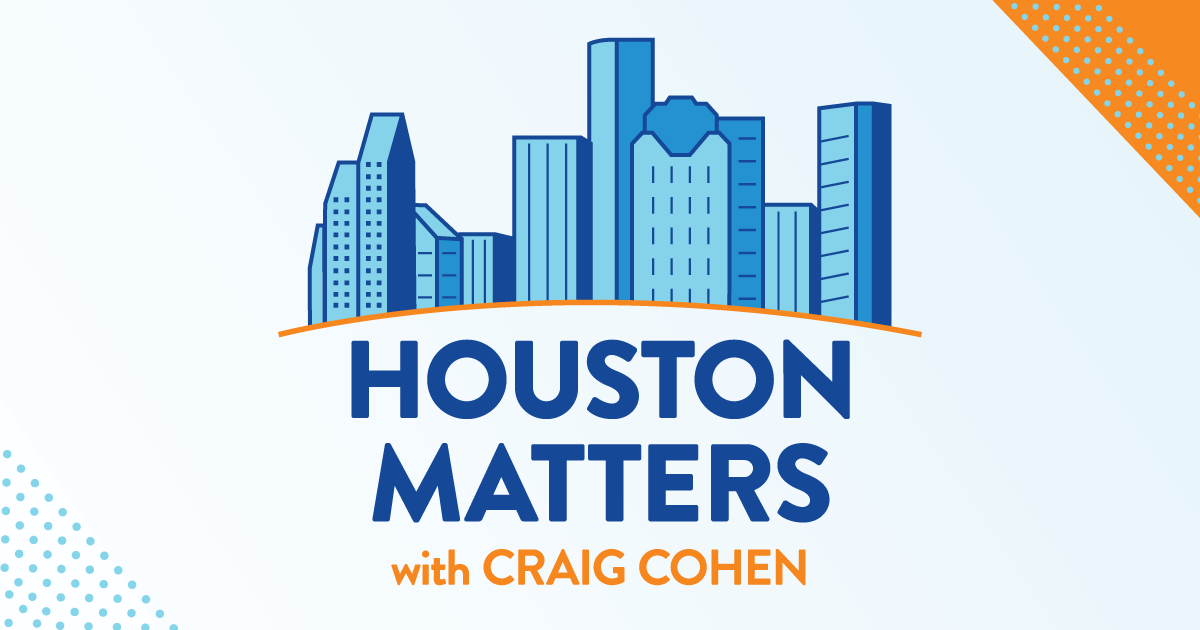 On Monday's show: We learn about the death of a worker at Tesla's factory near Austin and why the company didn't report it as required.
Also this hour: We talk with author and professor Dr. Michael Eric Dyson. He's the keynote speaker at a conference May 18-19 Harris County officials are organizing on racial and ethnic disparities and fairness in the county's criminal justice system.
Then, Meg Tapp of The Garden Club of Houston answers your questions.
And we get an update on sports from Jeff Balke.