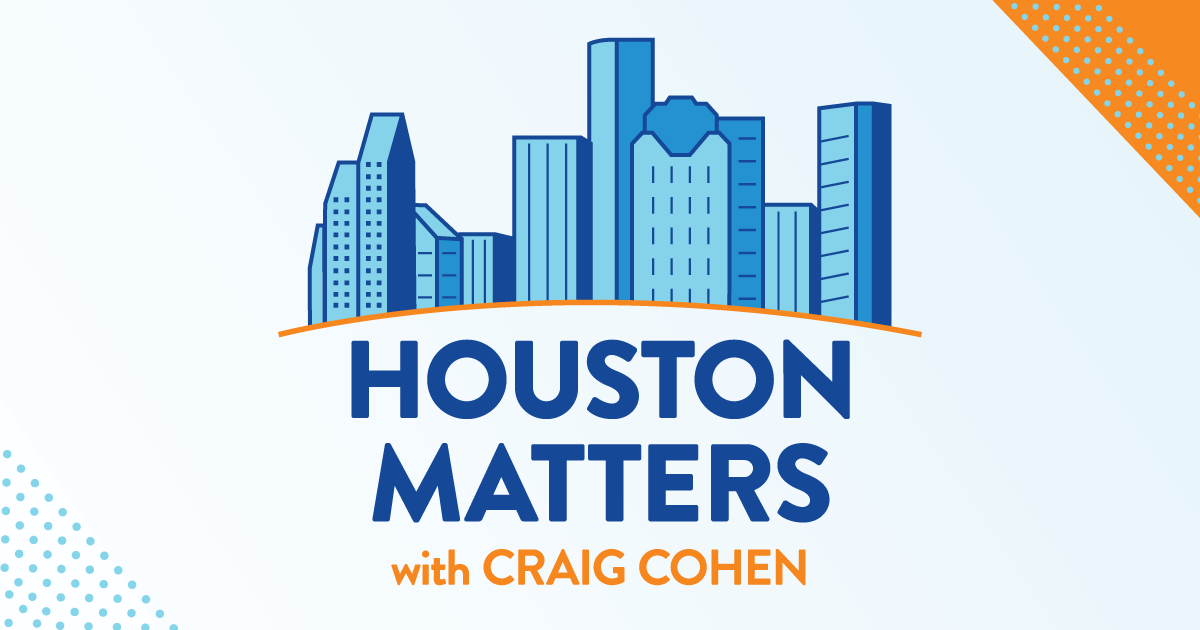 On Friday's show: It may sound like science fiction, but research from the University of Houston outlines a fuel-efficient concept for moving vehicles along a modified highway system of the future at up to 400 miles an hour, making some air travel obsolete.
Also this hour: From an article from The Onion mocking Houston and its abundance of pavement, to the World Wide Web turning 30 this week, our non-experts discuss The Good, The Bad, and The Ugly of the week.
Then, we learn why some school districts across Texas bring attorneys to meetings with parents of special education students, despite federal guidance opposing the practice.
And the Houston Youth Symphony, one of the oldest, still-running youth orchestras in the country, is celebrating its 75th anniversary with concerts this weekend.