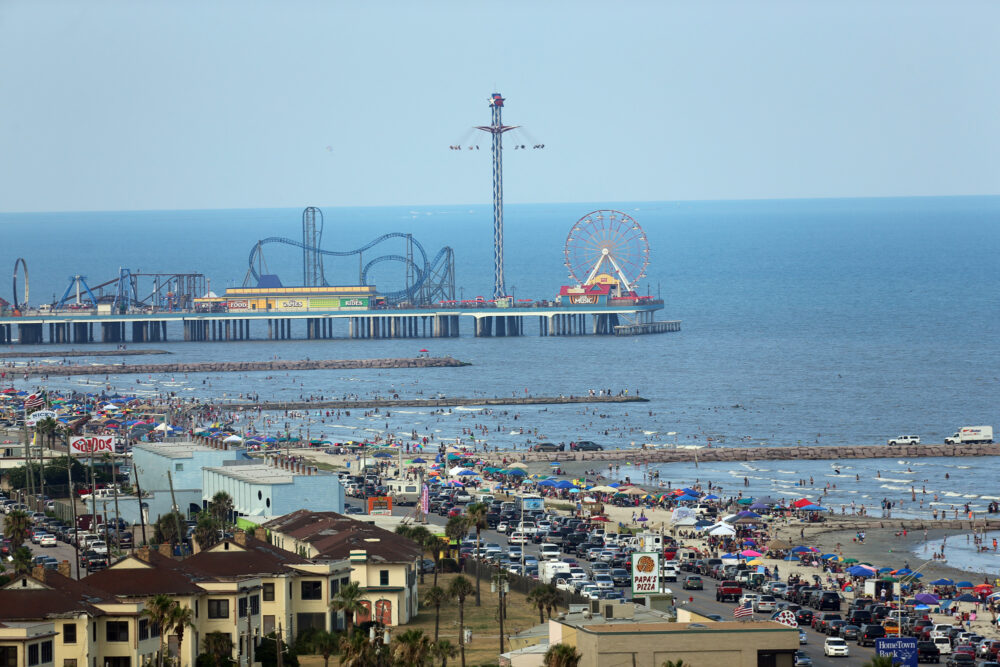 Ice is melting rapidly in Antarctica, and that's causing sea levels to rise across the planet. But why is that a bigger problem nearly 8,000 miles away in Galveston than in other places?
A recent multimedia report from NPR examined just that.
In the audio above, Rebecca Hersher, who covers climate science for NPR, joins us to explain. We also review ongoing efforts to protect Galveston in the future.