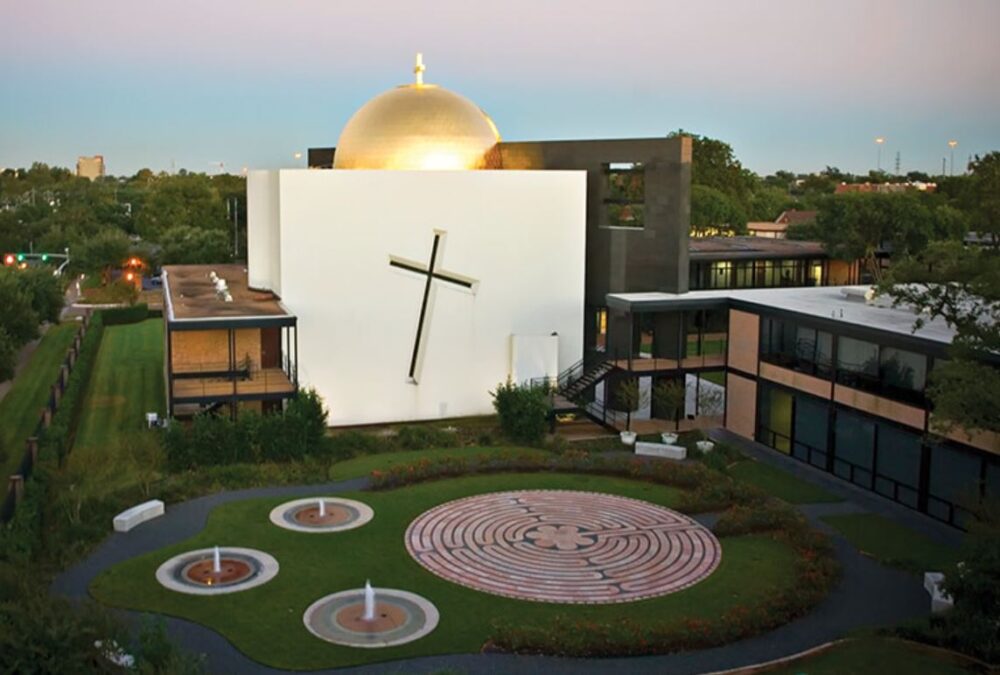 From time to time, we like to check in on how the Houston area's colleges and universities are doing. In recent weeks, we talked with the presidents of the University of Houston and Rice University. Today, we catch up with Dr. Richard Ludwick, the president of the University of Saint Thomas,
In the audio above, we discuss developments at the Houston-area private Catholic university, and Dr. Ludwick's views on everything from the TEA's takeover of Houston ISD to state pressure on public colleges and universities to not use DEI programs and policies in hiring.
We also discuss challenges and opportunities for the University of St. Thomas and higher education, generally.