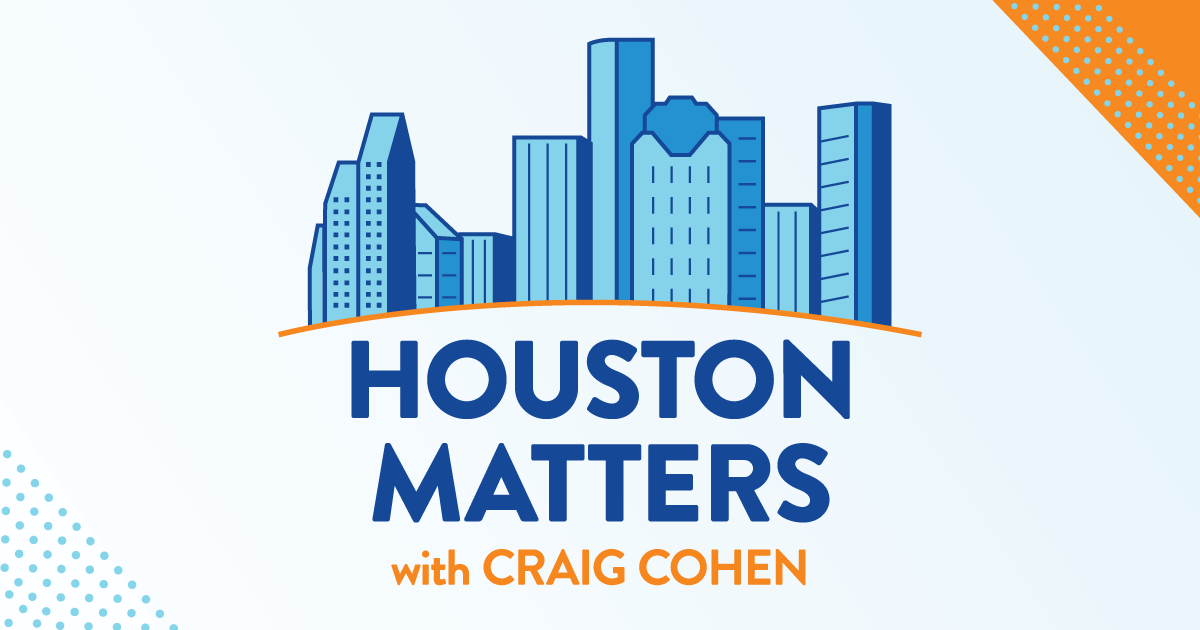 On Thursday's show: We learn about the findings of the latest homeless count.
Also this hour: Dr. Richard Ludwick, the president of the University of Saint Thomas, discusses the state of his institution and the challenges facing small, liberal arts colleges these days.
Then, NPR recently reported on why ice melting in Antarctica is affecting Texas — and Galveston specifically — more than other places. Reporter Rebecca Hersher explains why.
And a new exhibit focuses on The Jewish Deli, exploring how Jewish immigrants, mostly from Central and Eastern Europe, brought recipes and traditions with them to create an American restaurant staple of the 20th century.