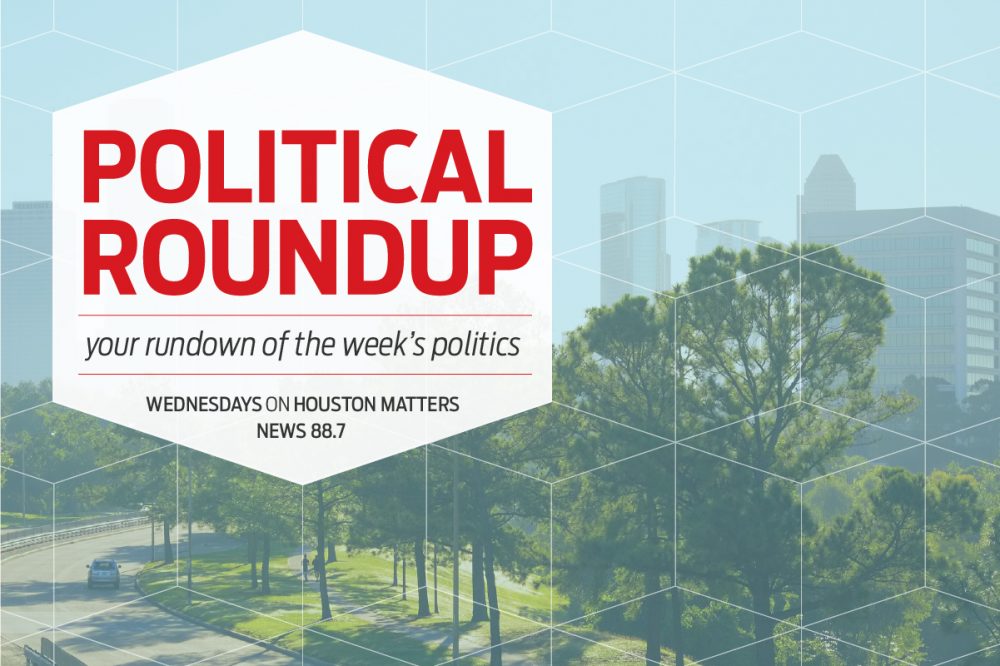 The man accused of killing five of his neighbors in Cleveland, Texas last weekend has been found and was arrested without incident or injury late Tuesday. San Jacinto County Sheriff Greg Capers says Francisco Oropesa was found hiding in a closet under a pile of laundry in a home in Cut and Shoot. Other related arrests have been made in connection with the mass shooting.
According to FBI Assistant Special Agent in Charge Jimmy Paul, officers searched the area after receiving a tip from the FBI hotline. More than 200 local, state, and federal law enforcement officers had been searching for the suspect, who authorities say is a Mexican national who'd previously been deported a number of times.
That, and an early comment from Gov. Abbott on social media wrongly suggesting that all of the victims were in the country illegally, has made this not just a story about crime, and guns, but also again put immigration policy and border enforcement front and center.
In the audio above, we discuss the political implications surrounding all of those issues with Mark Jones, political science fellow at Rice University's Baker Institute for Public Policy, and Renee Cross, senior director and researcher at the Hobby School of Public Affairs at the University of Houston.
We also discuss a number of bills passed or under consideration in the Texas Legislature, including some focused directly on elections in Harris County.