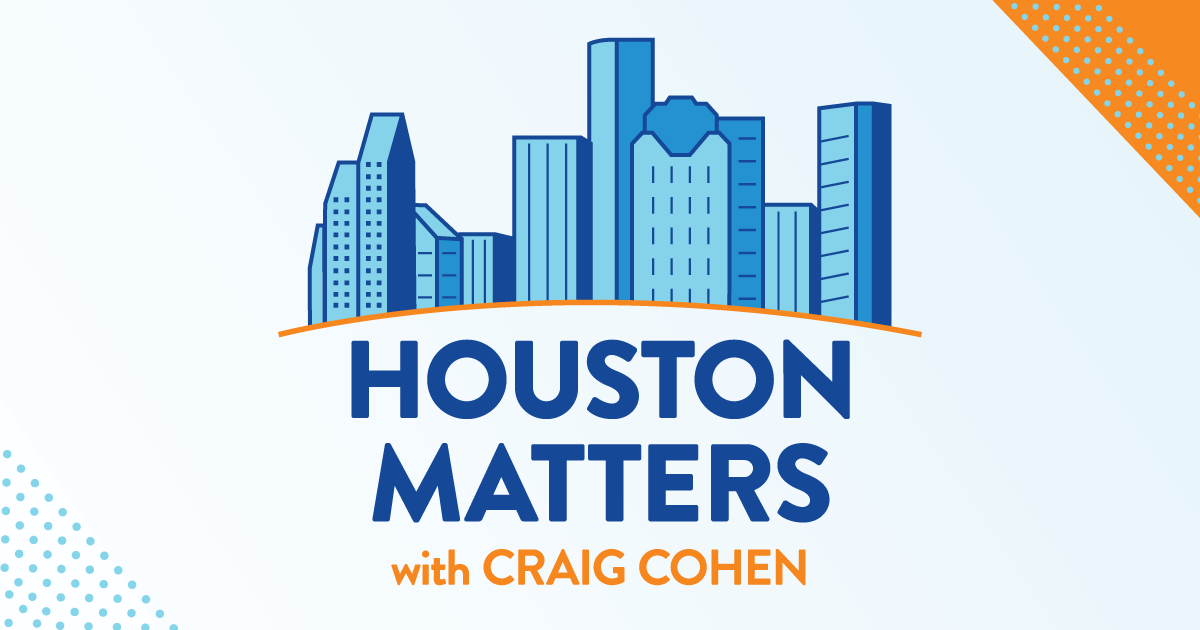 On Wednesday's show: Activity is really heating up now in the Texas Legislature. We walk through the latest with in this week's political roundup.
Also this hour: Food writers share their favorite places for brunch in the latest installment of The Full Menu.
And Third Coast Percussion, a Grammy Award-winning ensemble of classically trained percussionists, explores the "duality of human nature" in a performance Friday night.