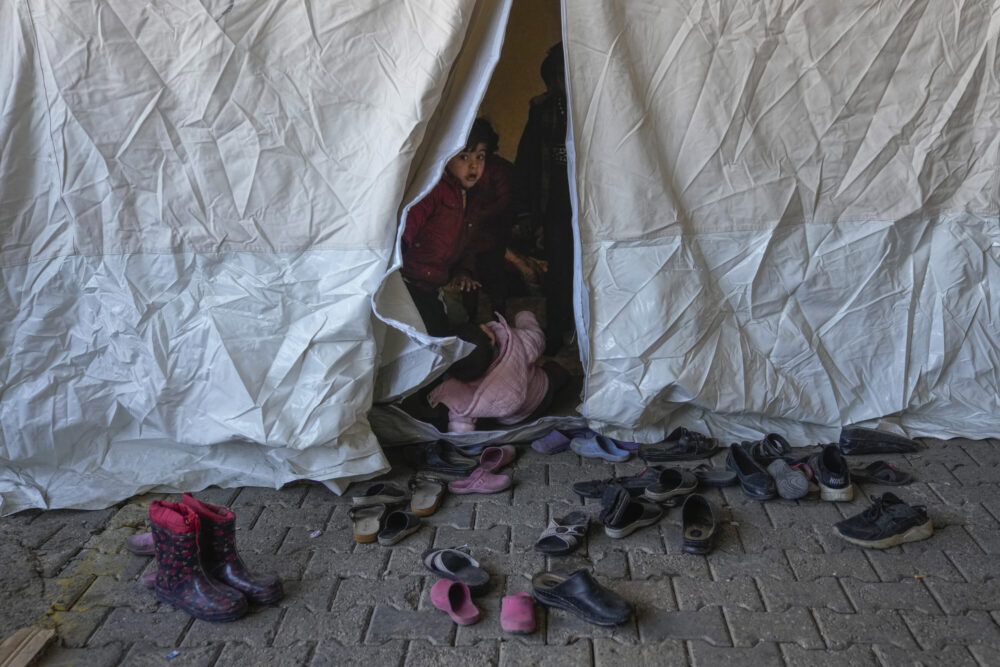 According to UNICEF, several hundred thousand children remain displaced in Turkey and Syria after a pair of catastrophic earthquakes struck near the border between those two countries back in February.
In addition to dealing with disrupted lives and uncertain living arrangements, many of those children experienced the trauma of losing loved ones in the disaster. And the need to help them process and heal from that trauma is something that quickly came to mind for Dr. Sinem Akay-Sullivan. She was born and raised in Turkey and now is an assistant professor at Sam Houston State University and a registered play therapist.
In the weeks after the earthquakes, she's organized online sessions to train those working with children there how to use play therapy to recognize and treat the trauma they desperately need to process.
In the audio above, she tells Houston Matters producer Michael Hagerty that after the initial focus of rescuing people from collapsed buildings shifted to a mission of helping survivors rebuild their lives, she knew there would be many children in need of emotional support.