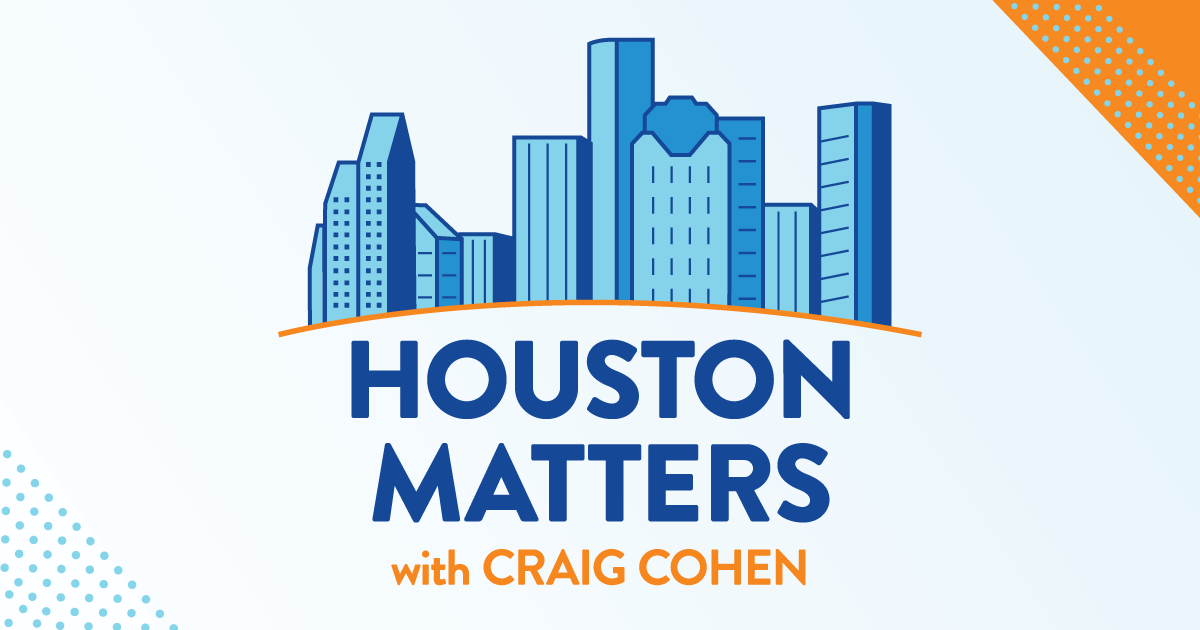 On Tuesday's show: We check in with News 88.7 reporter Lucio Vasquez about the latest efforts to find the man suspected of shooting and killing five people in a home in Cleveland, Texas early Saturday. Police say 38-year-old Francisco Oropesa fled the area. Investigators continue to search for him, and authorities are offering $80,000 for information about his whereabouts.
Also this hour: A bill passed by the Texas Senate would require the Ten Commandments be displayed in public school classrooms. Another would let school boards adopt prayer or religious study periods. We discuss what's motivating these bills and how courts might interpret them.
And Sam Houston State University professor Sinem Akay-Sullivan trains professionals in her native Turkey to help children traumatized by earthquakes there earlier this year.