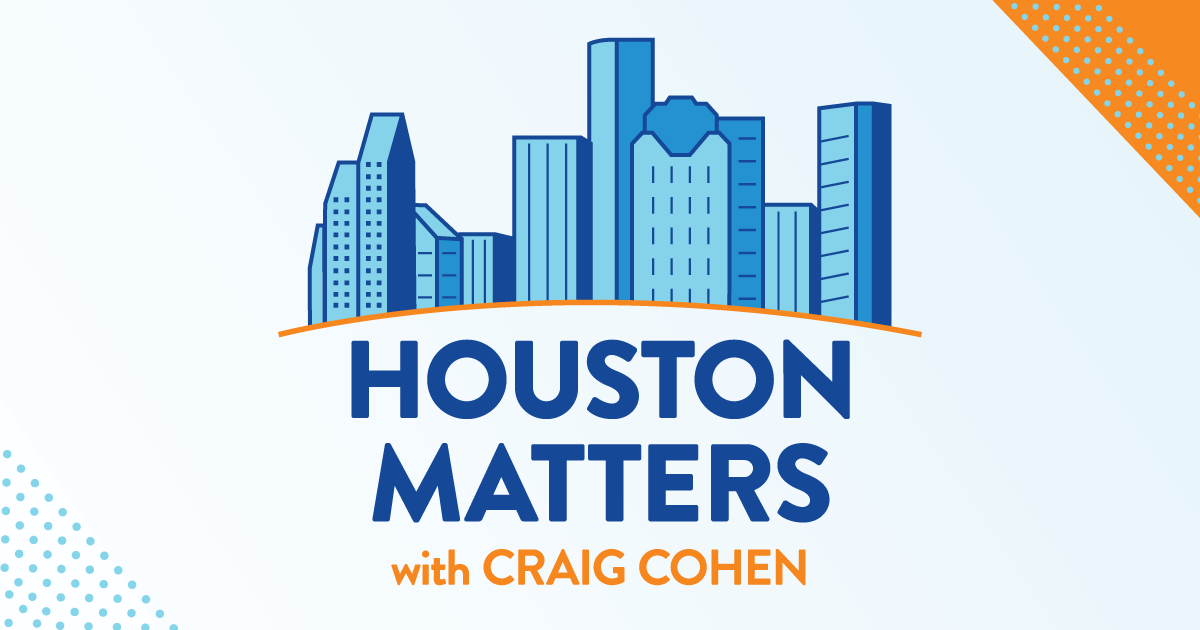 On Monday's show: Recenty, some Houston-area school groups canceled field trips to see a Main Street Theater production of "James and the Giant Peach" over concerns about cross-gender casting. Is this connected to the gender-related politics of the moment or a fundamental misunderstanding of theater? We talk it over.
Also this hour: It's time for another round of pet peeves where listeners share any nitpicky frustrations about life in Greater Houston.
And we recap the moves the Texans made during the NFL Draft.