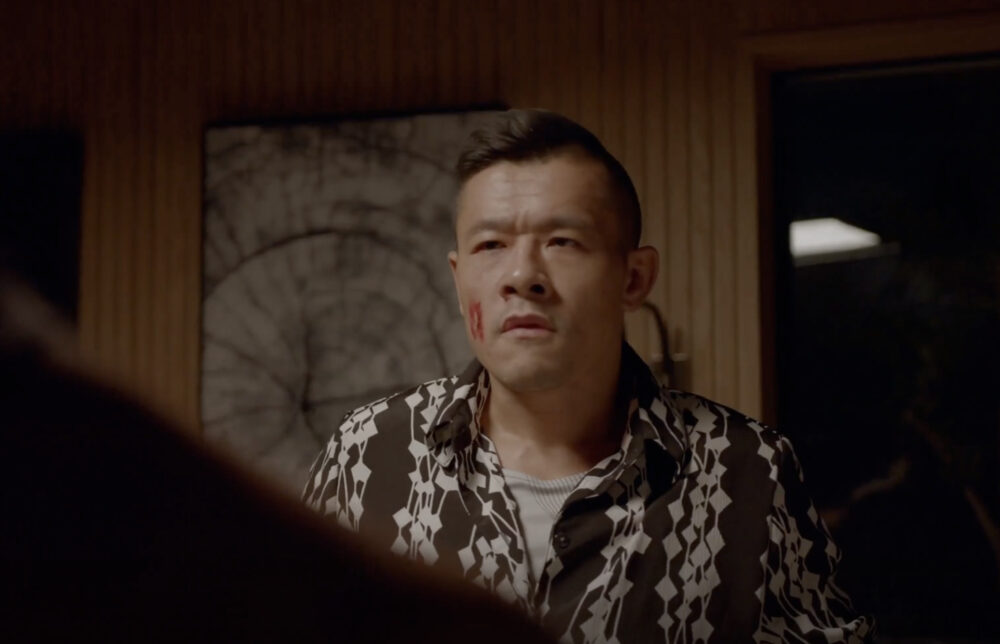 Back in 2018, Houston police officers were arrested for their alleged connection to an illegal gambling ring being hosted in parlors around the Chinatown area.
Quoc Tan Ly Huynh (who also goes by QT Ly or 'Q" for short), is a filmmaker and Alief native who thought the subject would make for a great film. With some grant money in tow from the city of Houston, he made it.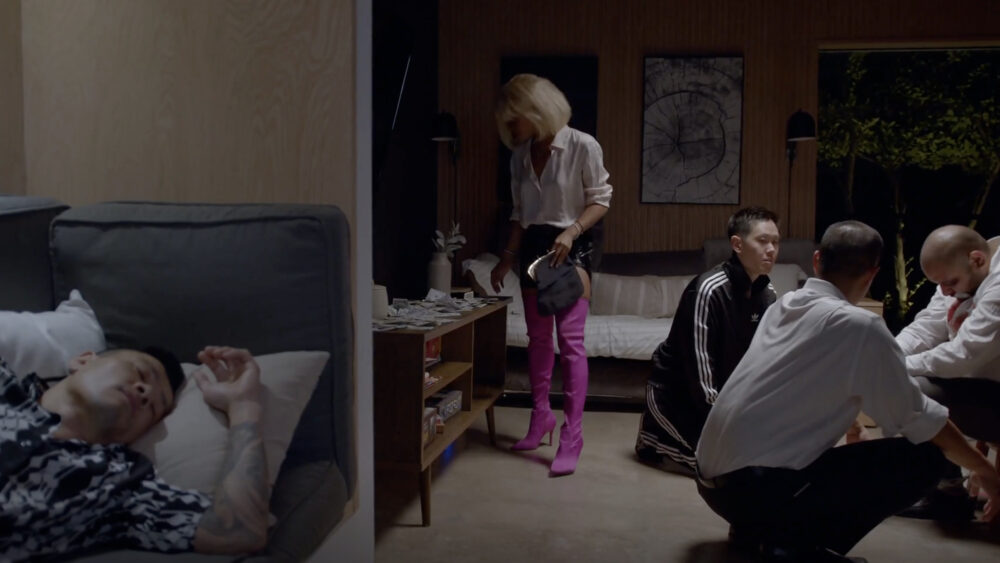 The film is called Chinatown (a nod to the 1974 neo-noir film of the same name). It explores crime and gentrification and stars an employee of the Houston Police Department.
In the audio above, we talk with the filmmaker about why he was inspired to tell the story. We also discuss how much of it is connected to what actually happened in 2018 and how much is artistic license. And we touch on the state of Houston's film industry.