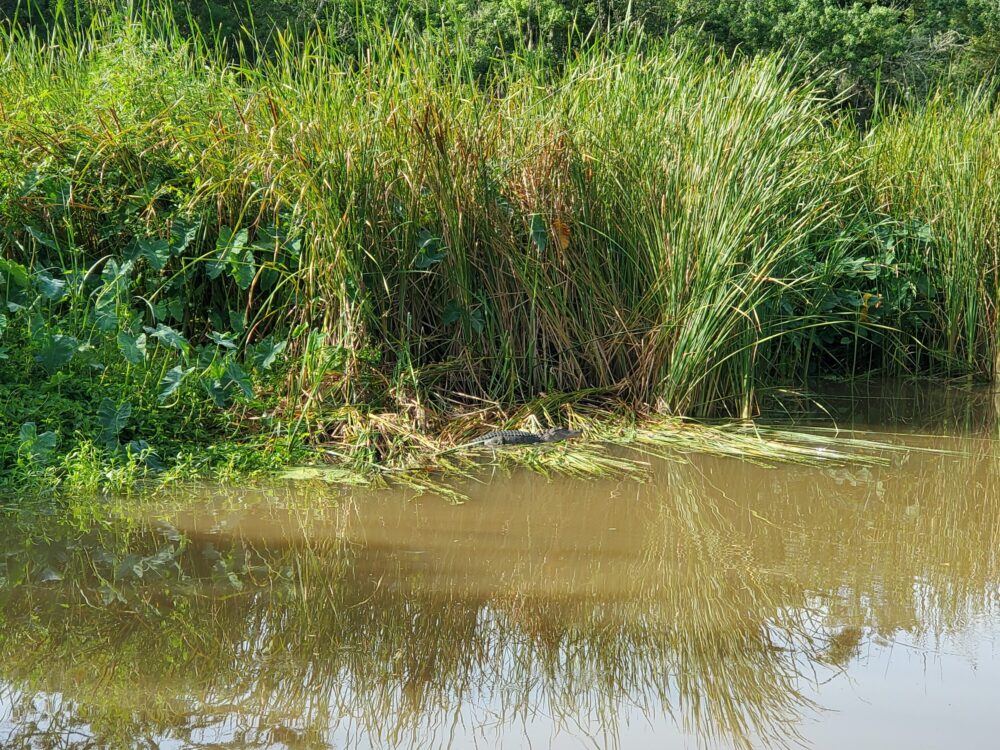 Starting today (Friday, April 28, 2023) and continuing through Monday (May 1, 2023) a number of local nonprofits, Texas Parks and Wildlife, and the Houston Museum of Natural Science are all encouraging you to step outside, look around, and identify plants and animals that are a part of the Houston region's ecosystem.
It's called the City Nature Challenge, and Nicole Temple, Vice President of Education for the Houston Museum of Natural Science, tells us why and how to participate.
As she explains in the audio above, all you need are a couple of apps on your phone, a few minutes outside, and a bit of curiosity. She explains how to use the apps, and even offers suggestions of where you can look.
The annual City Nature Challenge, which started in 2016 as a competition between Los Angeles and San Francisco, has since grown into a worldwide event. This year the Houston-Galveston region is competing against 14 other metropolitan areas in Texas, according to the event page on the Texas Parks and Wildlife website.
Using the iNaturalist app, participants can upload photos of plants and animals they see in their own yards, at local parks or any other location, even if they cannot identify them. Other participants help with that as part of the challenge. Even after the four-day challenge, participants can help identify observed species from May 2-7.