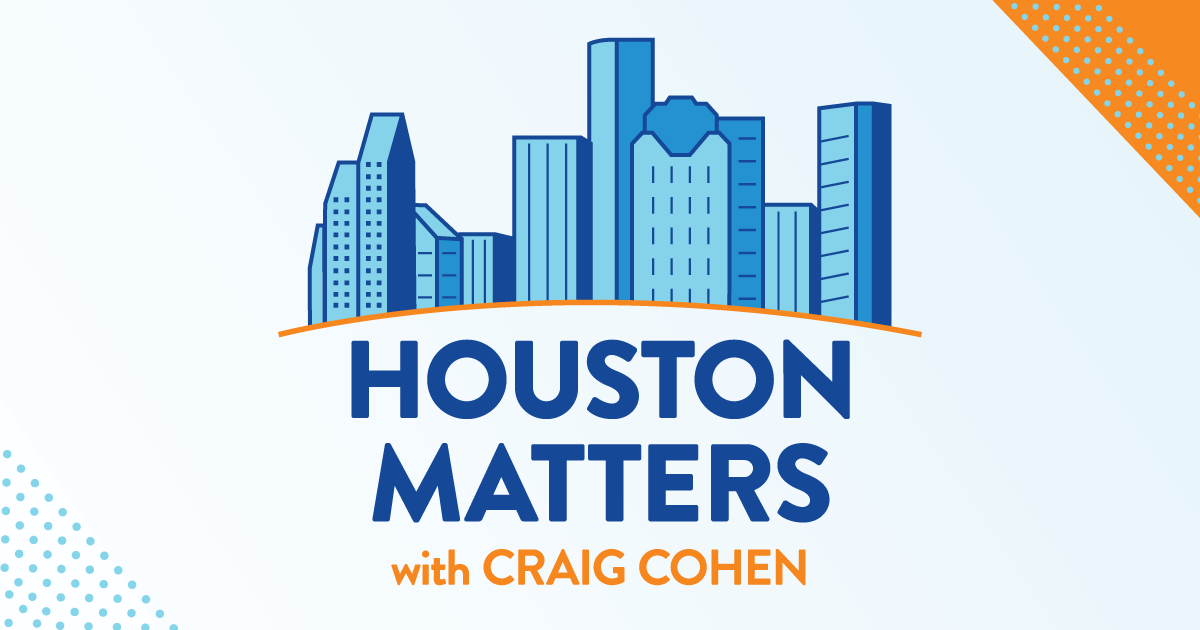 On Friday's show: We talk with Erin Douglas of the Texas Tribune about an investigation into the aftermath of the 2019 ITC chemical fire in Deer Park.
Also this hour: From a massive blob of seaweed that could be coming to Galveston beaches soon, to the ingredients of a Houston Matters-themed pizza at Saint Arnold, our panel of "non-experts" weighs in on The Good, The Bad, and The Ugly of the week.
Then, five years ago, three police officers were implicated in an illegal gambling ring in Chinatown. Now, a native of that same neighborhood has made a movie about it using grant money from the city. And it stars an HPD officer. We talk with director Quoc Tan Ly Huynh, who goes by Q.T. Ly.
And, this weekend, Houston will participate in the City Nature Challenge, which involves residents using a mobile app to document and identify plants and animals in their neighborhoods.