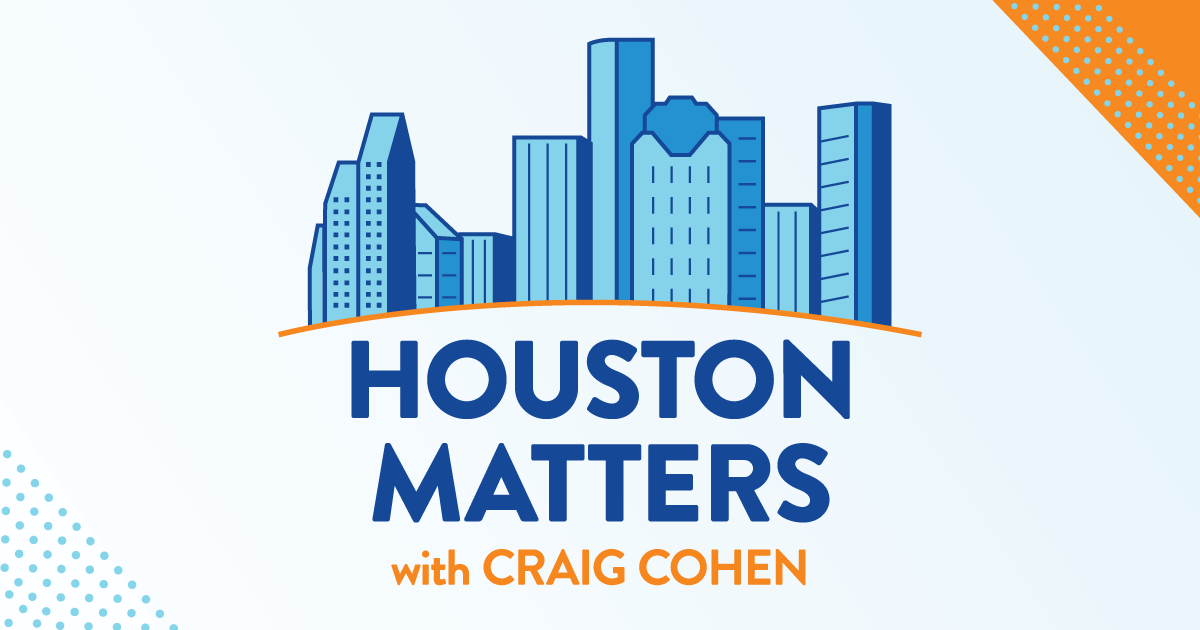 On Thursday's show: The Houston Rockets have hired Ime Udoka as the team's new head coach. But is he worth the baggage? Udoka was suspended by his former team, the Boston Celtics, during the 2022-2023 season because of a relationship with a female subordinate. We discuss with Kelly Iko of The Athletic.
Also this hour: A five-month investigation by Houston Public Media found there were problems with Harris County's elections that stretched over multiple years under the leadership of both parties, including the role staff layoffs and poor training played. But little evidence has been found that those problems were intentional or that they affected election outcomes. News 88.7 politics and government reporter Andrew Schneider brings us an in-depth report.
Then, this month's installment of The Bigger Picture, takes a look at how attitudes towards marketing and athletics have transformed from the days of Michael Jordan's endorsement deal with Nike, which is the subject of the new film Air.
And we learn about a new video installation and concert this weekend exploring Houstonians' post-Harvey relationship to water.