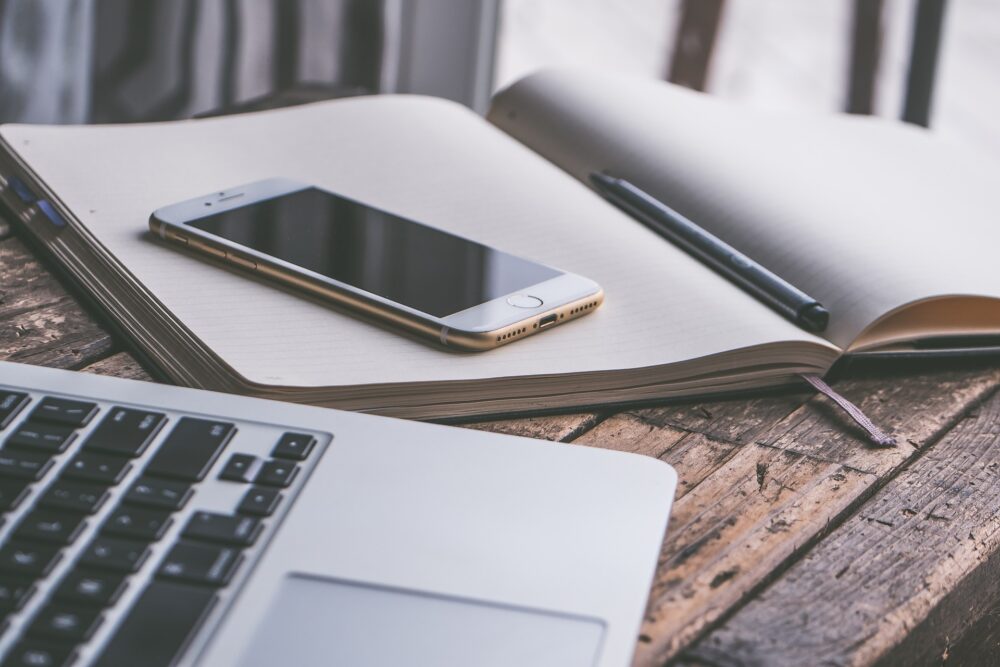 Privacy and convenience are often at loggerheads in the digital world. The apps we use require certain permissions to operate, which could put some of our personal data at risk.
From online banking, to medical privacy, to recent concerns about "juice jacking" – how can we best protect our data at home, work, and everywhere in-between, while still enjoying the conveniences the digital world offers?
In the audio above, we ask Chris Bronk, from the University of Houston's Hobby School of Public Affairs. He formerly directed the University of Houston's graduate cybersecurity program and taught in the UH College of Technology.