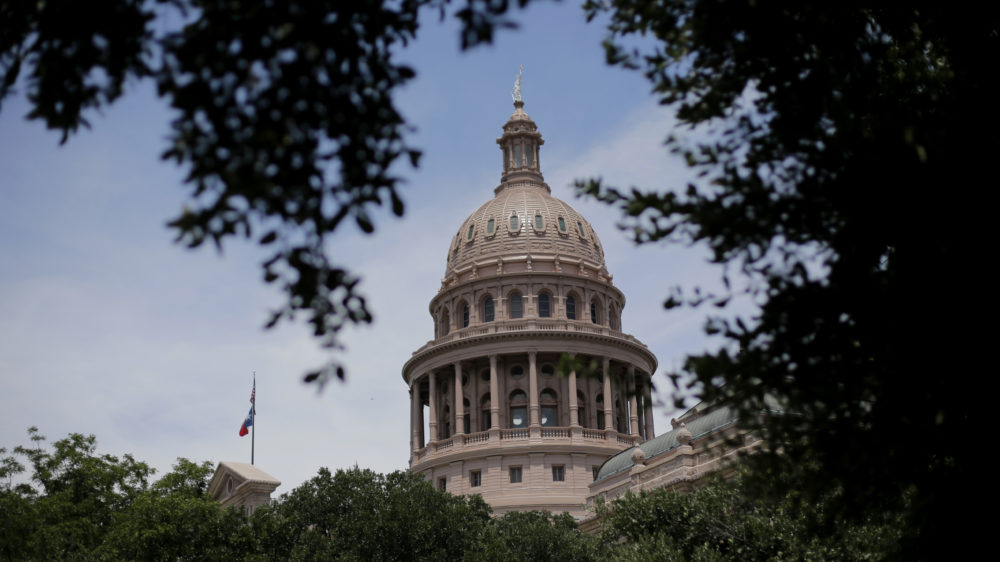 Last week, the Texas Senate passed SB 17, a bill that would prohibit diversity, equity, and inclusion programs at public universities. It has not yet passed the House.
The bill's author, State Sen. Brandon Creighton of Conroe, says he's in favor of diversity, but that DEI programs are "exclusive...ineffective...and politically charged."
Critics of the bill, like State Sen. Borris Miles of Houston, say you can't increase diversity "by removing policies and offices that work to promote [it]."
While the merits of the programs themselves are debated by lawmakers, the Houston Chronicle's Chris Tomlinson offered another argument against SB 17 in his column Monday: an economic one.
In the audio above, he explains how that and other bills could jeopardize efforts to develop, among other things, a hydrogen hub along the Gulf Coast.