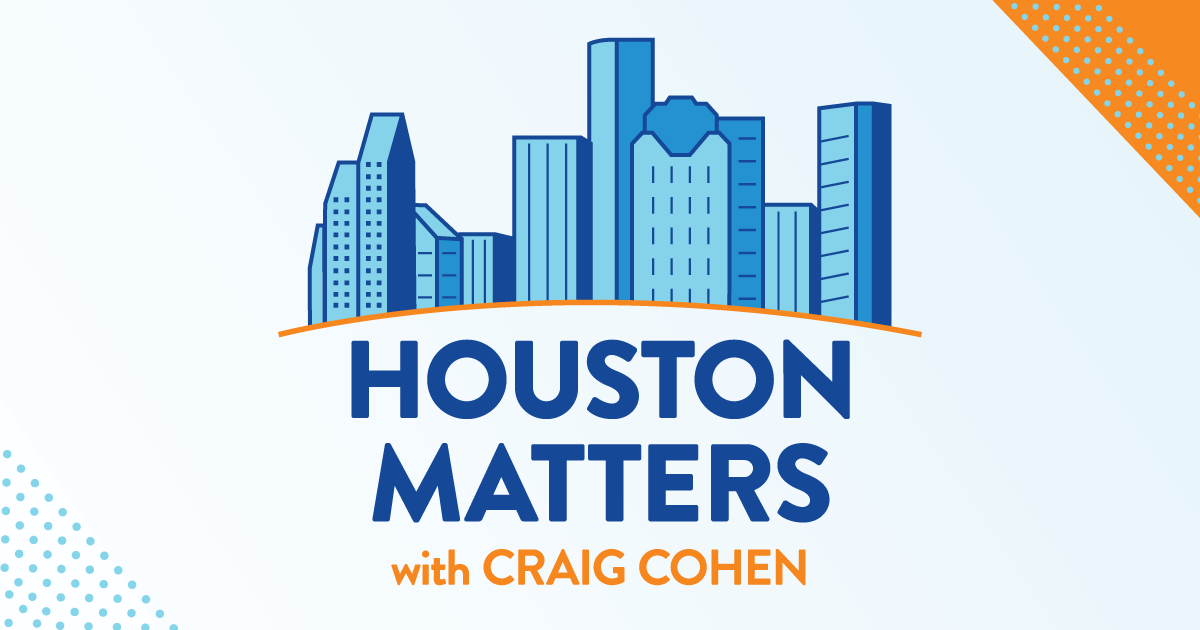 On Tuesday's show: Recent efforts at the state legislature to ban diversity, equity, and inclusion programs on college campuses could end up costing the state billions of dollars, according to Chris Tomlinson of the Houston Chronicle in a recent column. He explains why.
Also this hour: Privacy and convenience are often at loggerheads in the digital world. The apps we use require certain permissions to operate, which could put some personal data at risk. From online banking, to medical privacy, to recent concerns about "juice jacking" – how can we best protect our data at home, work, and everywhere in-between while still enjoying all of the conveniences the digital world offers?
Then, as Houston Matters prepares to celebrate its 10th anniversary this week, we talk about how the food and restaurant scene has changed here in the past decade with our panel of food writers from The Full Menu.
And longtime acting coach Michelle Danner talks about her new movie, Miranda's Victim, which tells the story of the victim in the case that established Miranda rights. The film is being screened Saturday nigth at the WorldFest-Houston film festival.