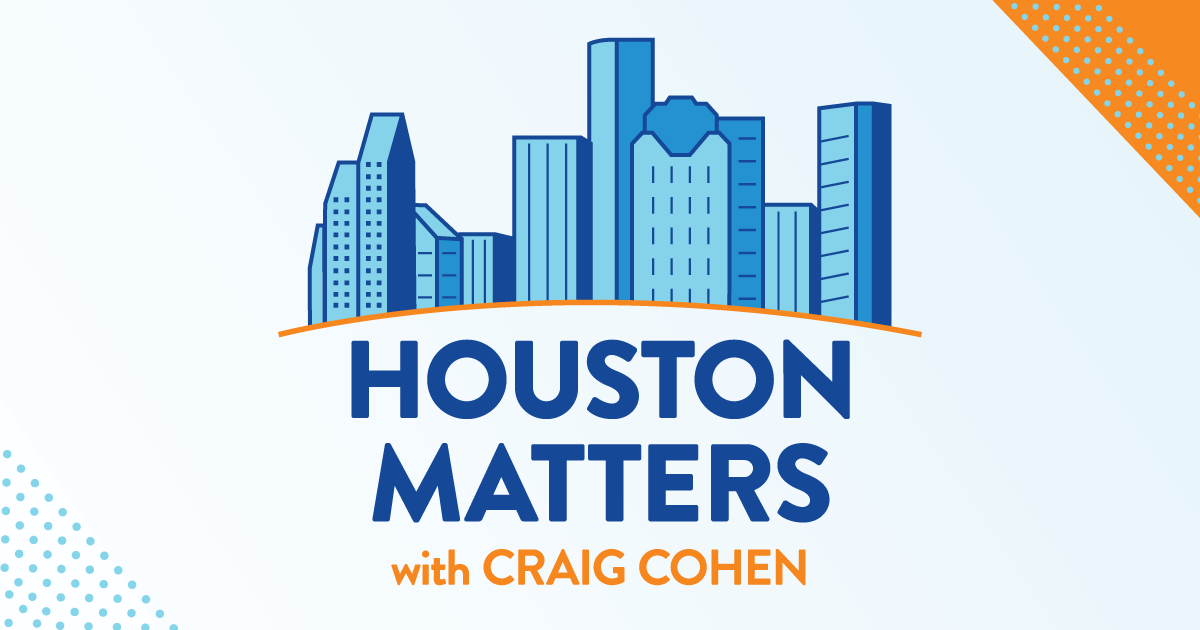 On Monday's show: Air Alliance Houston has released findings of a new effort to sample the air in Houston, which found "significant presence" of a toxic gas linked to respiratory problems and fine particulate matter that can cause serious health conditions.
Also this hour: April is Child Abuse Prevention Month, and we discuss efforts to prevent child abuse since the pandemic with DePelchin Children's Center.
Then, as Houston Matters prepares to celebrate its 10th anniversary, we continue our series of conversations about how things in the city have and have not changed in the past decade. Today, we consider how the technology landscape has changed with the help of columnist Dwight Silverman.
And we get an update on local sports from Jeff Balke.