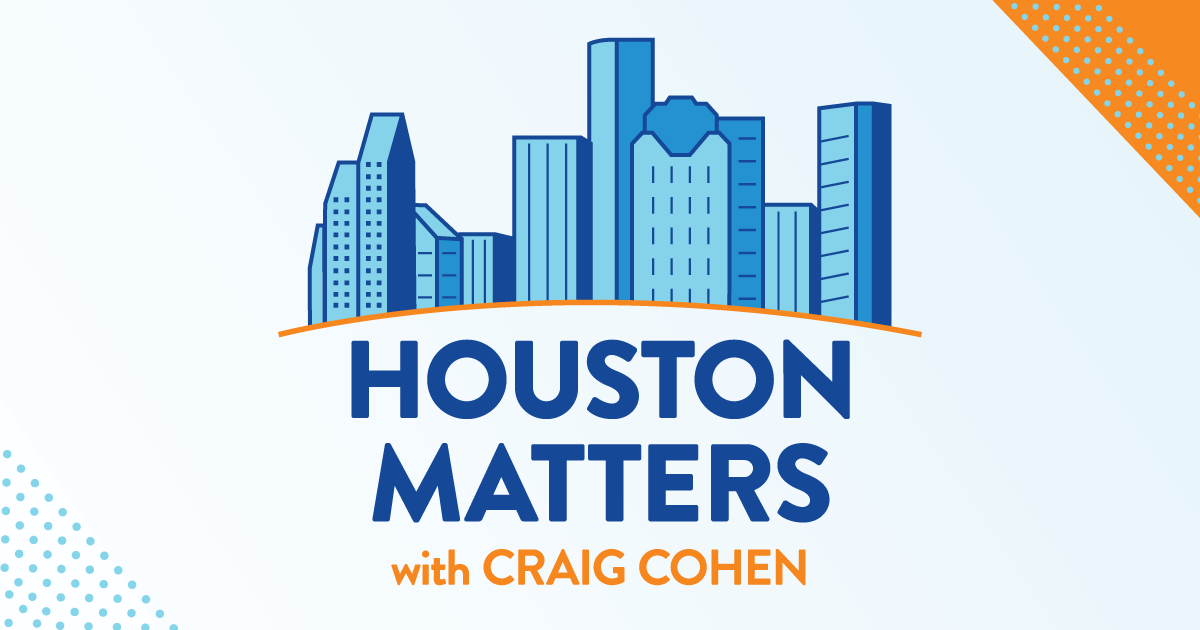 On Friday's show: We discuss what was learned from the launch and explosion of SpaceX's unmanned Starship rocket.
Also this hour: As Houston Matters prepares to celebrate its 10th anniversary, we continue our series of conversations about how things in the city have and have not changed in the past decade. Today, we talk about how the arts and culture scene has changed here.
And we break down The Good, The Bad, and The Ugly of the week.