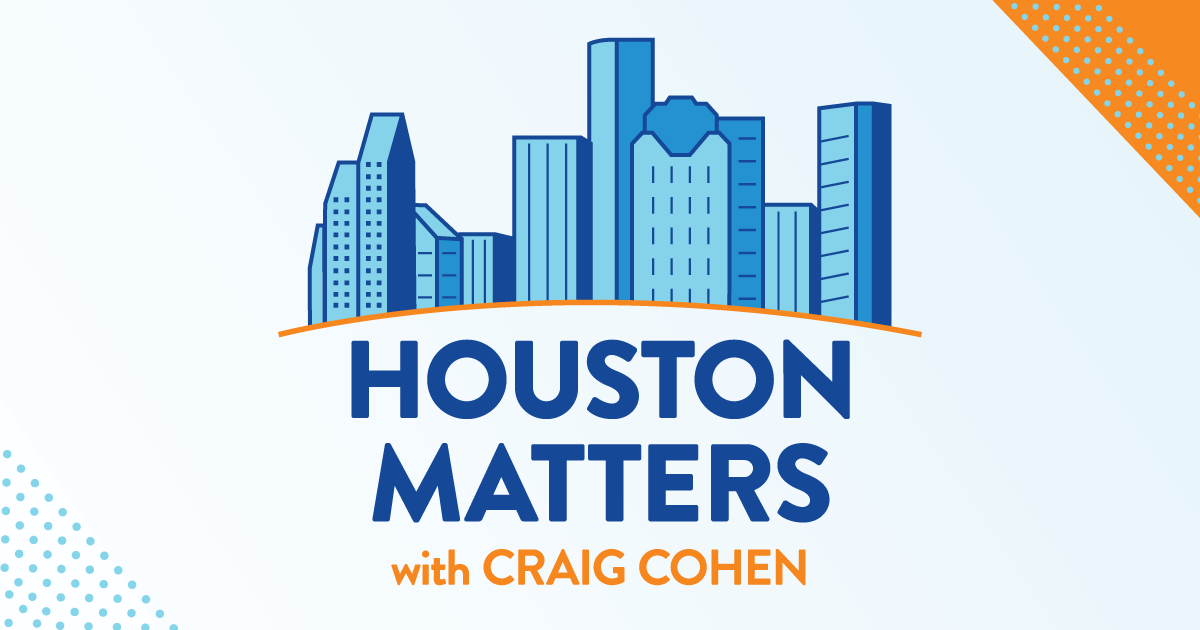 On Thursday's show: We learn about some new local efforts to address the fentanyl crisis. And we get an update on a proposed school bond Fort Bend County voters will take up in a local election next month.
Also this hour: As Houston Matters prepares to celebrate its 10th anniversary, we continue our series of conversations about how things in the city have and have not changed in the past decade. Today, we talk with experts about how the energy industry and concerns about the environment have changed in that time.
And, on April 26, Texas is scheduled to execute death row inmate Ivan Cantu. He was convicted in 2000 for the murder of his cousin and the man's fiancée in the Dallas area. A podcast series about his case has raised questions about his trial. Michael Hagerty explores whether such questions are commonly raised as a death row inmate's execution date looms, especially in Texas, which executes more people than any other state.