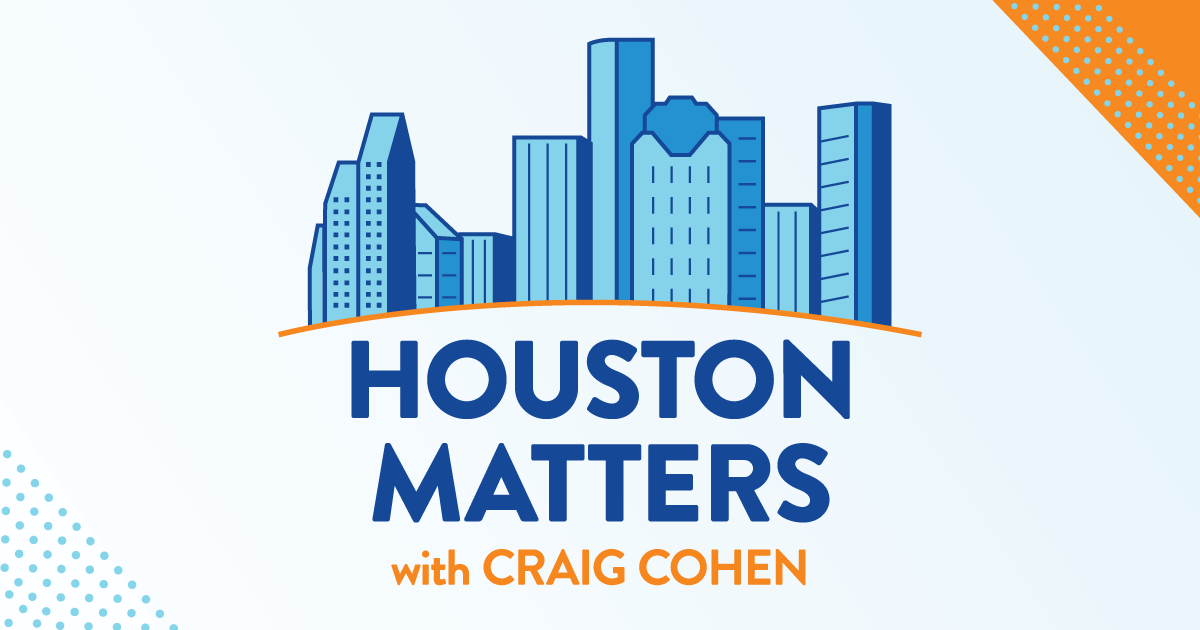 On Tuesday's show: Guns are, once again, in the news. Following more mass shootings over the weekend, and area police warning Houstonians about a rise in gun thefts from cars, a Texas House committee today is scheduled to debate some bills filed in response to last year's school shooting in Uvalde. We discuss those developments and efforts to minimize crimes connected to guns.
Also this hour: As Houston Matters prepares to celebrate its 10th anniversary, we continue our series of conversations about how things in the city have and have not changed in the past decade. Today, we talk with experts about past storms and efforts to minimize the effects from future floods.
And we talk with Houston storyteller Greg Audel. He has a new one-man show at The MATCH in which he shares stories of the many unique encounters and conservations he's had with celebrities over the years.