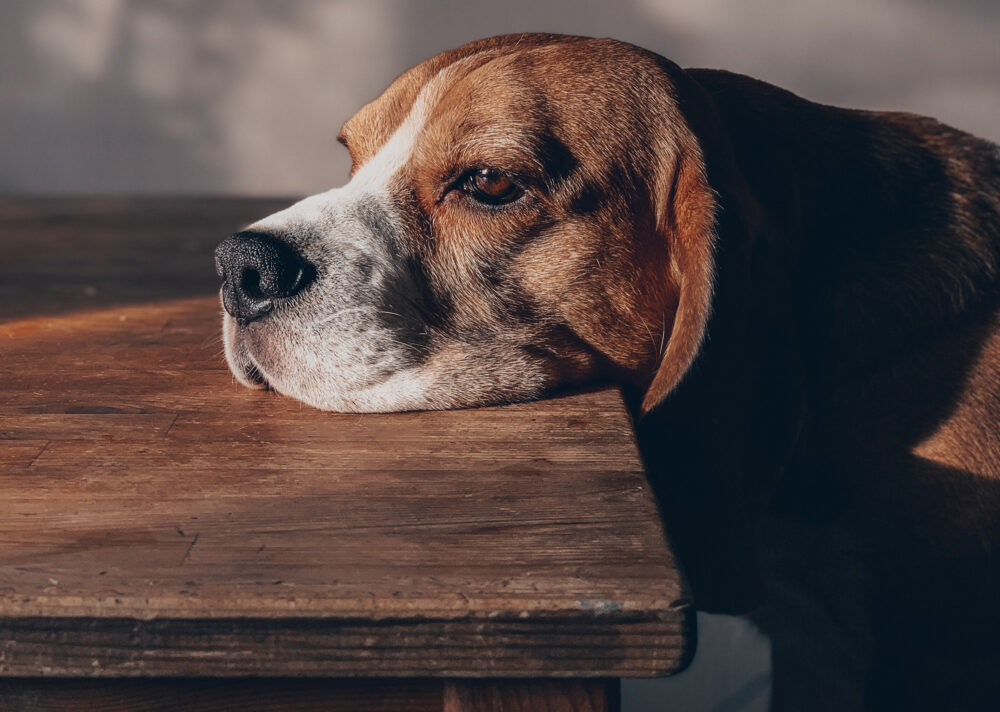 Once again, Houston Matters goes to the dogs...and cats, as we welcome your questions about the care and feeding of your canine and feline friends, for veterinarian Dr. Lori Teller from the Meyerland Animal Clinic and Texas A&M University. She's also president of the American Veterinary Medical Association.
In the audio above, we talk with Dr. Teller about the importance of spaying and neutering your pets.
Then we dive into listener questions, including a pair from beagle owners. Dr. Teller offers guidance for Raj, who's worried about whether his 2-year-old beagle has hypothyroidism. Then, she counsels Bryan, a new Houstonian with a pair of beagles, who wonders how best to navigate exercise in Houston's summer heat.