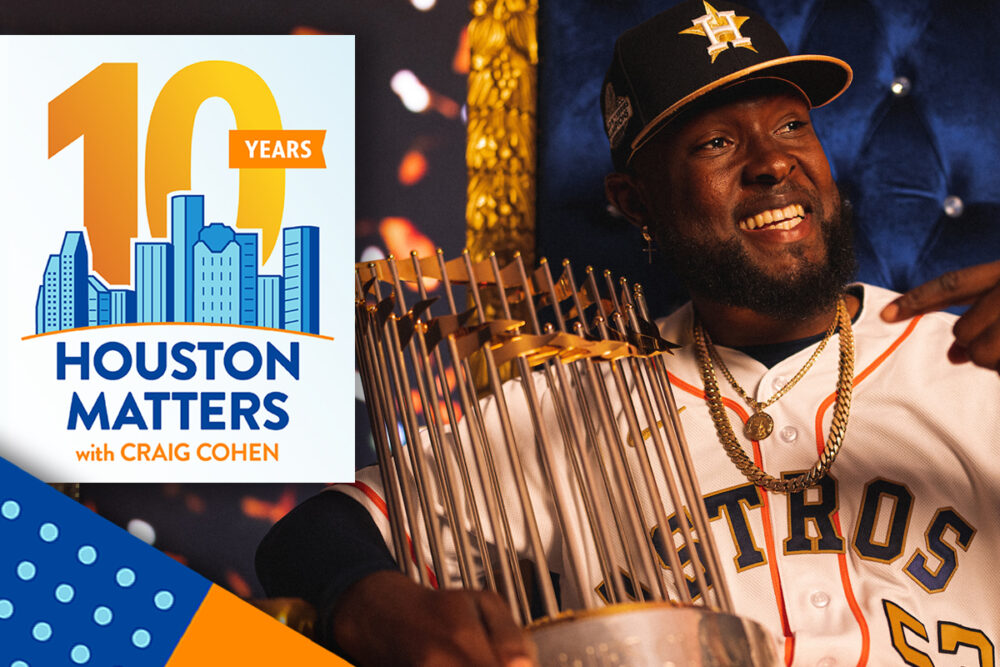 How much has the sports landscape in Houston changed over the last decade? Consider that when Houston Matters launched in April 2013, the Astros were in the midst of a string of three successive 100-loss seasons. This year, they're defending their second World Series championship since 2017.
In 2013, the Rockets were flying high, perennial playoff contenders with a franchise star. Today, they're in the middle of a full rebuild.
And ten years ago, the Texans were months away from an awful season with one of the worst teams in the entire NFL, and – okay, not everything's changed.
In the audio above, we discuss how Houston's sports scene is different, how it's not, and what we might expect in the next ten years, with Bleav in Astros podcast co-host and Houston Press writer Jeff Balke.