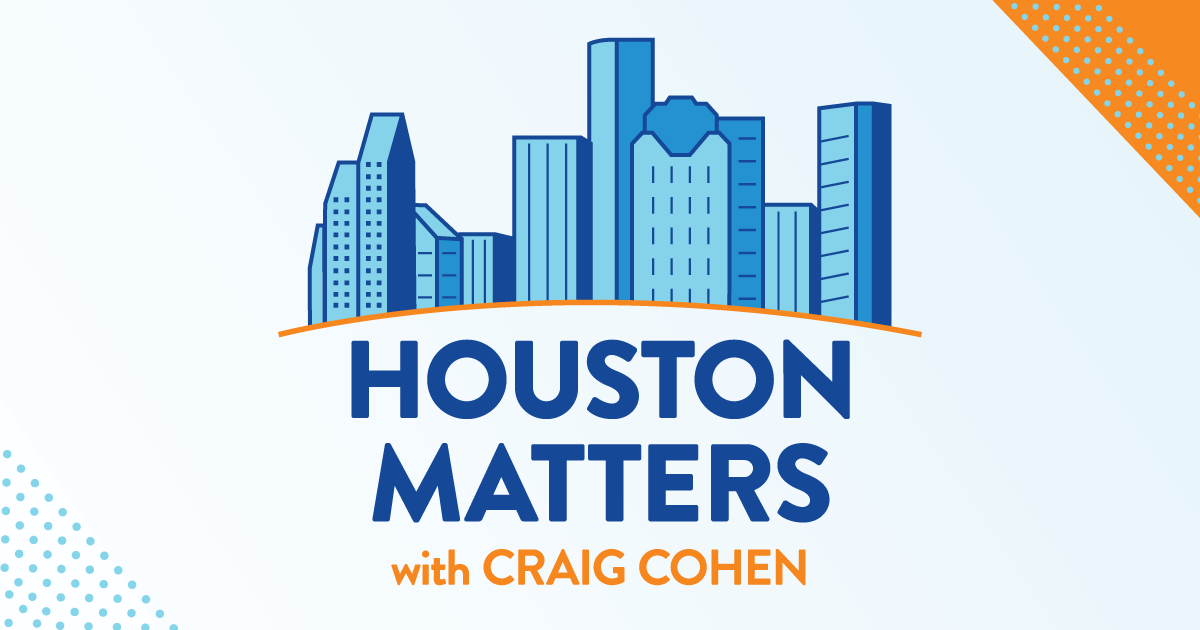 On Monday's show: This past weekend, the Astros joined a growing number of Major League Baseball teams that began extending alcohol sales to the end of ballgames. We discuss why they're doing it and whether it's a good thing or a bad thing.
Also this hour: Veterinarian Dr. Lori Teller answers your questions.
And, as Houston Matters prepares to celebrate its 10th anniversary, we continue our series of conversations about how the area has changed (or hasn't) over the last decade. In our next conversation, Jeff Balke discusses how Houston's sports landscape has changed.