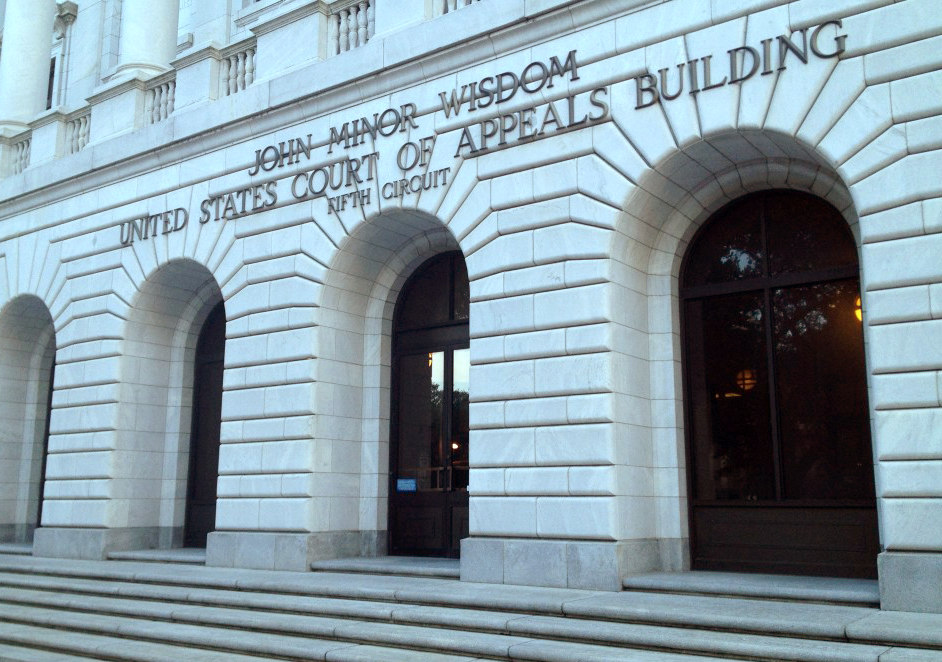 The status of mifepristone remains in question. That's the pill the FDA approved 23 years ago, primarily for abortions in the early weeks of pregnancy. This week, the U.S. Court of Appeals for the 5th Circuit set new limitations on its use while preparing to hear a case on it.
The Fifth Circuit is taking it up due to a pair of dueling federal district court rulings, one banning the drug's use, and another upholding it.
The ban comes from Texas federal district court judge Matthew Kacsmaryk, whose ruling invalidates the FDA's approval of the drug beginning today (Friday, April 14, 2023).
But the appeals court intervention allows partial access to the drug, for up to seven weeks of pregnancy (not ten weeks, as previously approved). It's also not allowed to be sent through the mail, at least for now.
Where does this leave Texans who may need the drug now? What will the Fifth Circuit do? And will the U.S. Supreme Court take this up?
In the audio above, we discuss with South Texas College of Law Houston Professor of Law Charles "Rocky" Rhodes.